Not signed up for our newsletter? Head here to get all this in your inbox.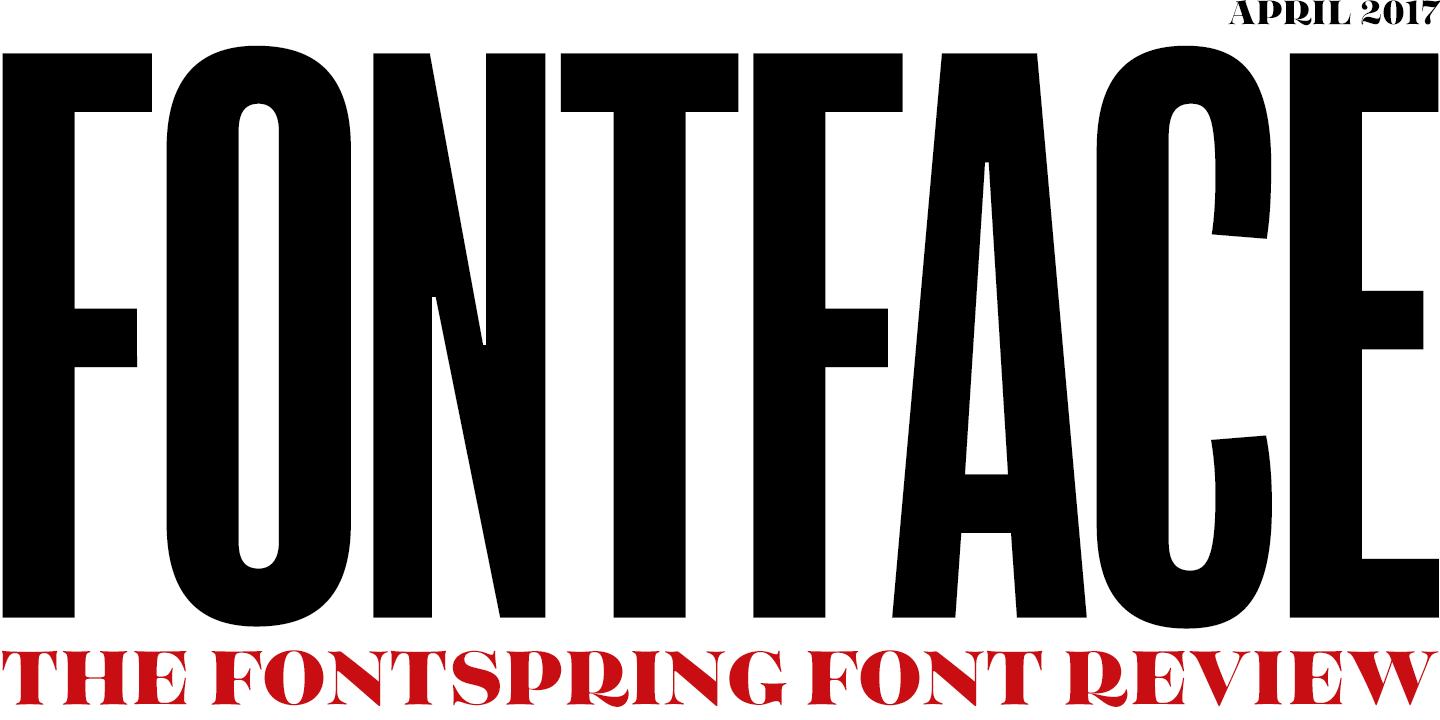 Geometric fonts are often plain and made to blend in, but Rosina by Northern Block stands out. With features reminiscent of the Art Deco period, it is more suited to display uses than extensive blocks of text. Put it in your heading or magazines and watch your designs come to life.

Rosina


The Northern Block

$27.30 $136.50

Introductory Offer - 80% off until April 17th
Brush scripts are hot these days but often look and feel the same. Kayto is different. With a playful, East Asian flavor, it stands out and wants to have fun. The included hand drawn and sans styles compliment the bold script, giving you a full palette to create a unique, hip design.

$21.25 $25.00

Introductory Offer - 15% off until April 17th
Semi-serif has always been a strange category, but Massimo by Borutta fits it very well. With very small and pointed serifs, it still has an overall sans feel, but is more suited for display uses. The dots and T's are especially unique, and could fit a variety of niches.

$38.00 $190.00

Introductory Offer - 80% off until April 30th
If you want value, Flowy has it in spades. With 29 fonts all for under $20 on sale, it's everything you need to start making invitations, signs, or anything else fun. Pick it up and use any one of the scripts, sans, handdrawn fonts or even extras.

Flowy


Typesketchbook

$19.80 $99.00

80% off until June 30th

Reg $80.00 Now $56.00 until April 19th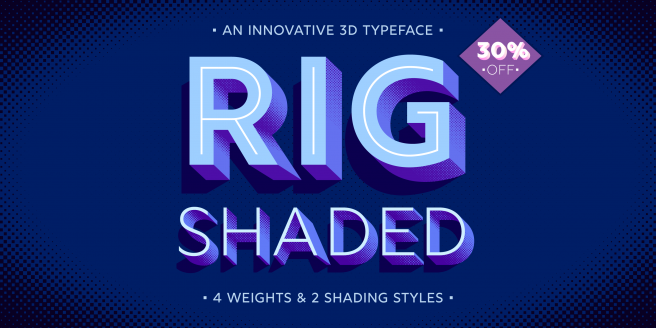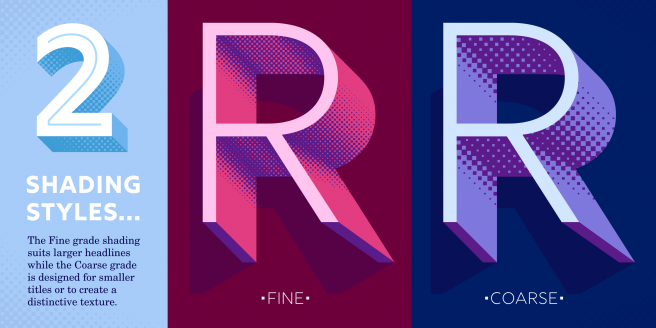 Reg $16.00 Now $12.00 until May 3rd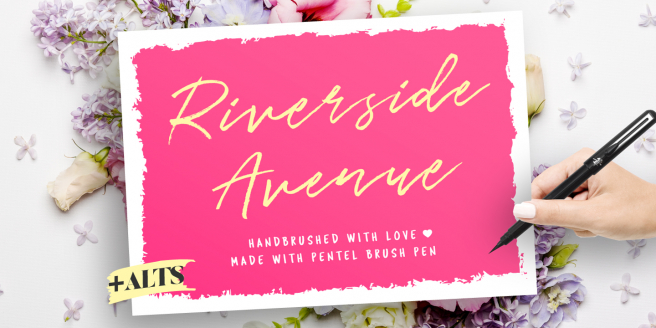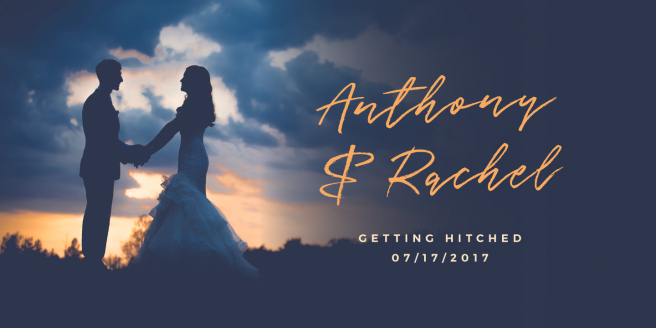 Reg $198.00 Now $99.00 until April 28th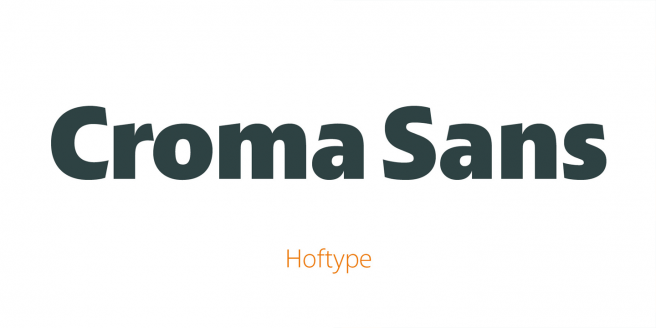 Reg $190.00 Now $19.00 until May 6th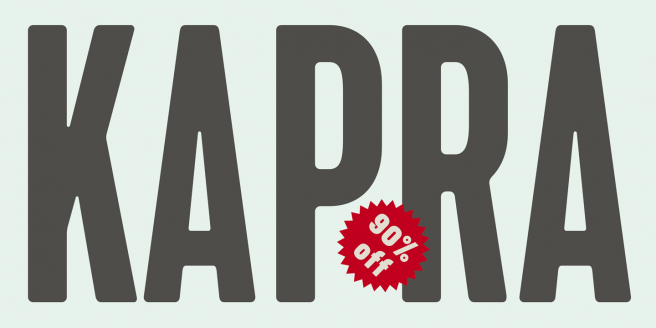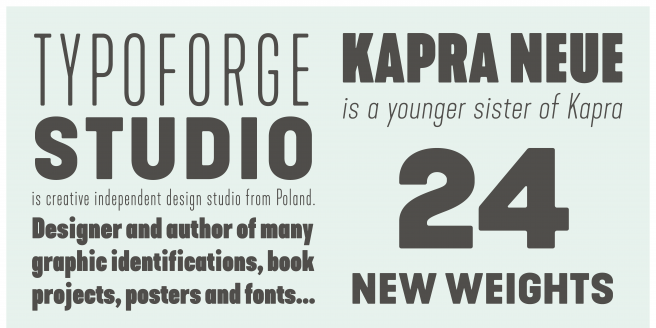 It's either loved or loathed, but Vincent Connare, former Microsoft employee and creator of Comic Sans is proud of his work. According to him, "Type should do exactly what it's intended to do," and he argues here that Comic Sans has met that goal admirably. When it's used in ways that were unintended, that's where the problems start.
Several years ago, Tim Brookes set out with a unique goal, to play an active part in the preservation of languages and scripts on the verge of going extinct. Through creative wood carvings and innovative educational materials made using the endangered scripts, he's helping support the culture and heritage of marginalized people groups.
No stranger to layered fonts himself, Jamie Clarke interviews Mark van Wageningen, founder of the Novo Typo Foundry and designer of chromatic type. Together they explore the current state of color fonts (which Mark describes as "the new italic, the new bold"), and look to the future of full browser and desktop application support for chromatic type.

Masthead set in Balboa & Tenez, body set in Questa Slab & Tenso
©2023 Fontspring. All rights reserved.

Follow us on Twitter

Like us on Facebook