Not signed up for our newsletter? Head here to get all this in your inbox.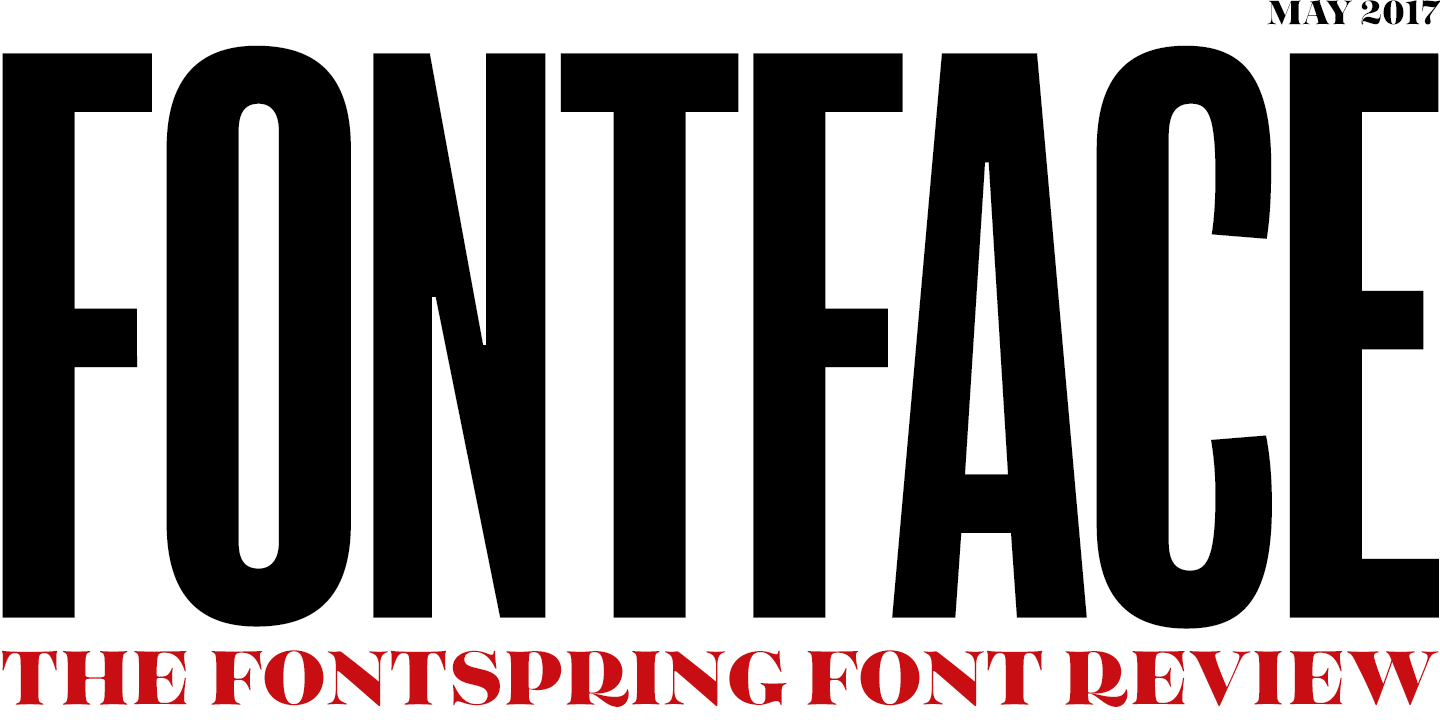 Its name and posters might make you think of that Italian restaurant around the corner, but Rigatoni's uses go far beyond menus sitting on striped tablecloths. The tall condensed characters make great titling for a multitude of environments, and it would fit just as well in a magazine as it would in your local shop. If that wasn't enough, there's even a stencil font included, which you don't see very often.
We're not sure how "Alfabetica" lasted so long as a name before it was scooped up, but it ended up on a font that looks great! Modern and humanist, it works great for your headlines and titling, especially with the small caps included. True to its name, Alfabetica comes with extensive language support as well, so you can take it on a spin around the globe.

$90.00 $300.00

Introductory Offer - 70% off until May 27th
Respect is a brush script with serious character. At its core are great forms and lines that you'd expect from a veteran designer. Additionally, this font comes packed with some extras you don't see every day. Not only does it include shaded and shadowed versions, there's also a pixel version of the font! This means you have even more styles to use the font in that you normally wouldn't approach with a script font.

$59.50 $119.00

Introductory Offer - 50% off until May 18th
Ink traps were originally invented as a purely pragmatic choice. As is true with many things in the digital age, while we don't need them anymore, as a stylistic choice they have become popular again. In BW Gradual, they act as a way to add subtle detail when the font is enlarged to big sizes, while making the font a bit more readable at small sizes as well. The thicker weights are my personal favorite, with more variation and a unique appearance.

$75.60 $189.00

Introductory Offer - 60% off until May 15th

Reg $69.00 Now $24.15 until June 16th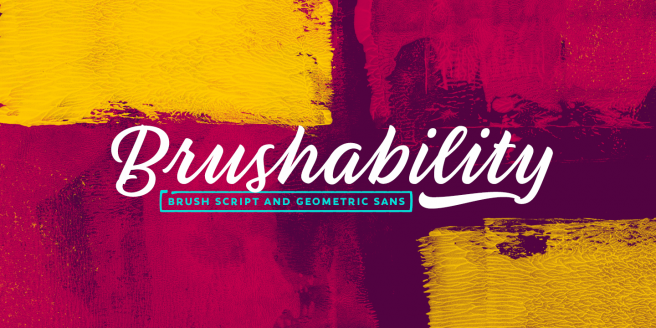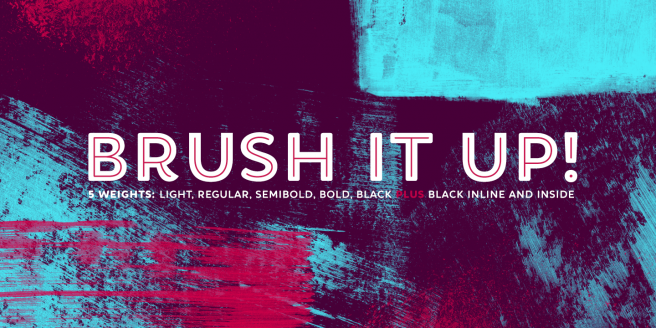 Reg $100.00 Now $40.00 until May 28th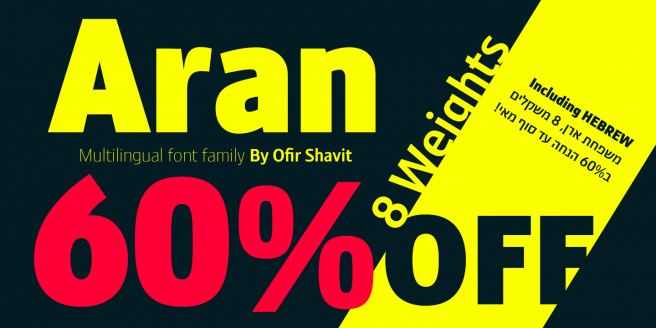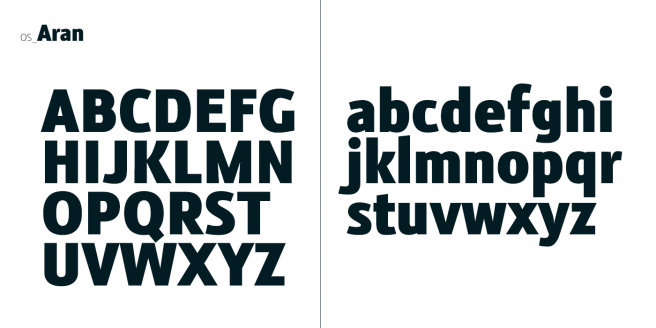 Reg $26.00 Now $13.00 until May 14th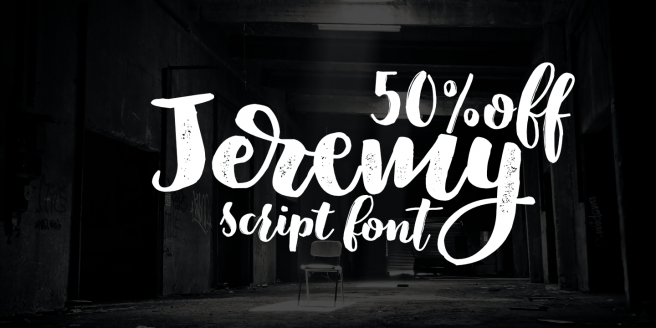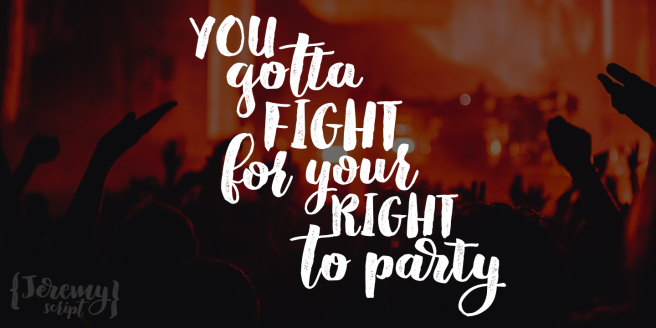 Reg $189.00 Now $37.80 until June 7th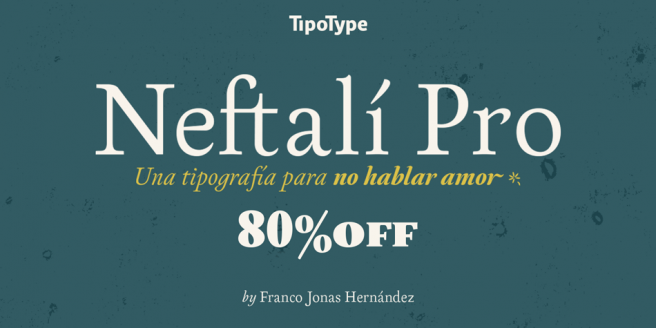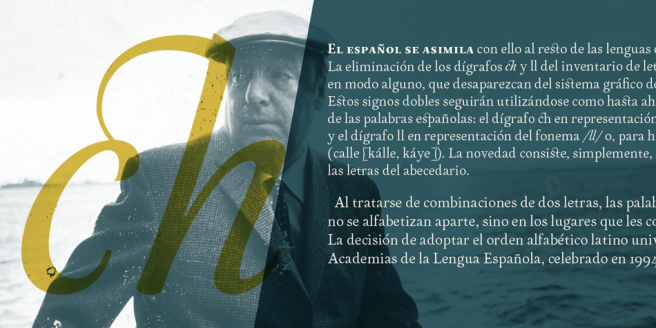 Label Hop is chronicling the diversity of great beer labels. Focusing on quality in design and type, Richard Heap collects labels from both mass market brands and small craft brewers and shares high-res images. We love seeing this type of appreciation for great usage of fonts in product design.
New Elementary, a blog devoted to everything LEGO, is hosting a competition to design a font made out of LEGO bricks. We're big fans of LEGO and this competition combines our love for LEGO with our love for type. It's a great combination by anyone's standards! We look forward to seeing some of the finished designs.
Inspired by recent work using AI to sort and categorize images, Kevin Ho from IDEO wondered if the same tech could be used to categorize fonts. The short answer is yes, and the culmination of his work is a Font Map, useful for identifying fonts that share aesthetic and design features and identifying potential font pairings. You can explore the nifty Font Map here: http://fontmap.ideo.com/

Masthead set in Balboa & Tenez, body set in Questa Slab & Tenso
©2023 Fontspring. All rights reserved.

Follow us on Twitter

Like us on Facebook