Not signed up for our newsletter? Head here to get all this in your inbox.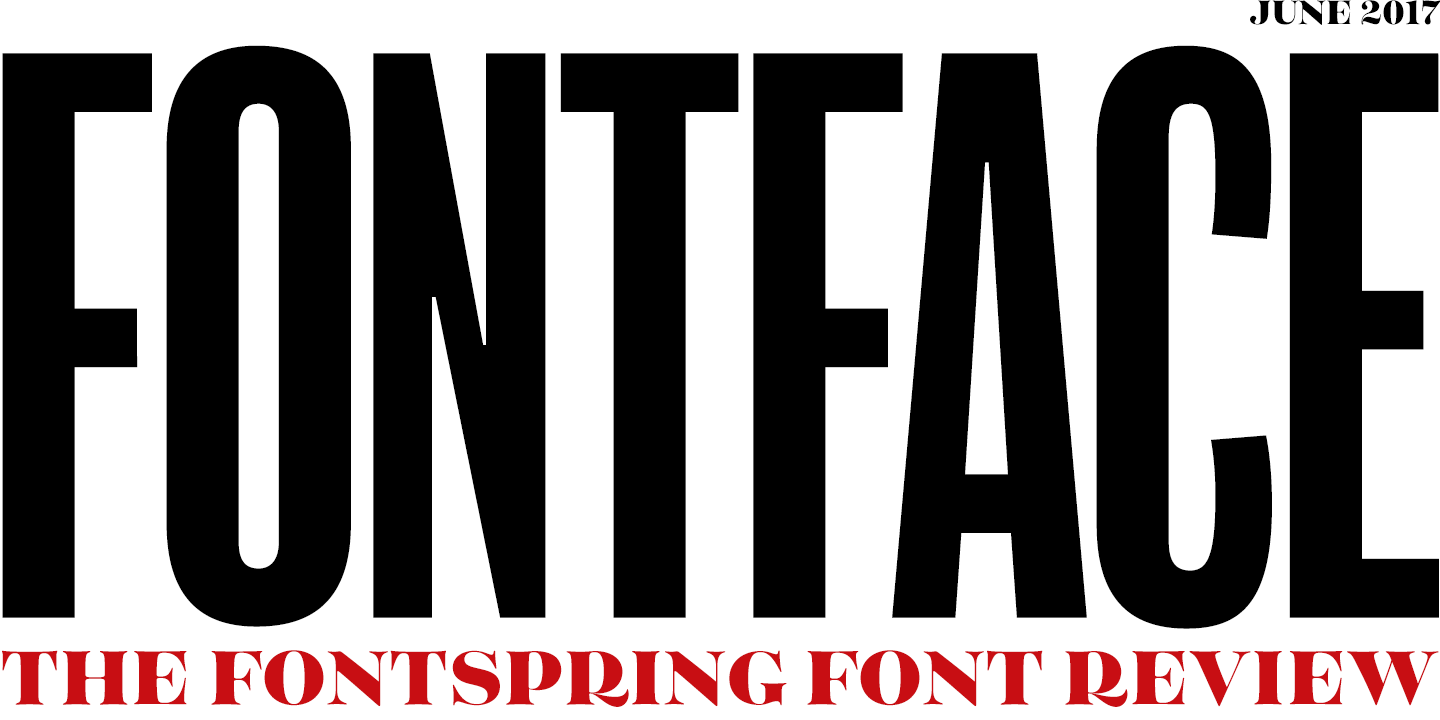 Karu has everything you could want in a sans serif font: It's clean. It's precise. Yet, it still has some serious character. Make it your brand font and watch your most boring forms and memos suddenly look more interesting. Use it in your logo and you'll create something legible but not sterile. Put it on your website at tiny sizes and it still holds up. Karu is a workhorse family that has it all!

$20.00 $100.00

80% off until July 1st
A large and varied family with something for everyone, Limon is the place to start for sign design and materials for fun and hip companies. Packed full of different styles, extra features, dingbats and more, this font lets you start with an idea and arrive at a complete design quickly. I especially like the didone style, it's not one you can find too often included with these big design kits!

$89.50 $179.00

Introductory Offer - 50% off until June 22nd
We've seen scripts paired with big blocky sans for a while now, but Goldana takes this concept to a new place with its variety of layered blocky sans. Put your new shadows and sans to the test, pair it with the script font, and you have a delightful vintage look that works for signs old and new. There's also a dots layer which I don't think we get to see often enough!
These days layers are the new hotness in type design and it's interesting to see how foundries are adapting them in new and interesting ways. Liesel by Magpie Paper Works is a new font that gives you layered looks you can only achieve in the digital world. The complete family includes watercolor and thin versions of multiple fonts which can be used separately or paired together for contrast and a letterpress look. Utilizing different colored layers can add even more variety and an organic feel to your design.

Liesel


Magpie Paper Works

$99.99 $144.00

Introductory Offer - 49% off until July 31st

Reg $145.00 Now $29.00 until July 31st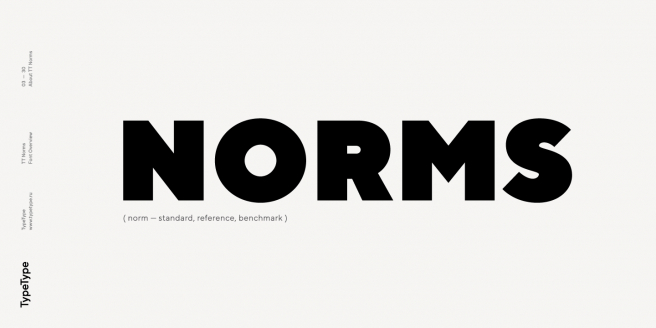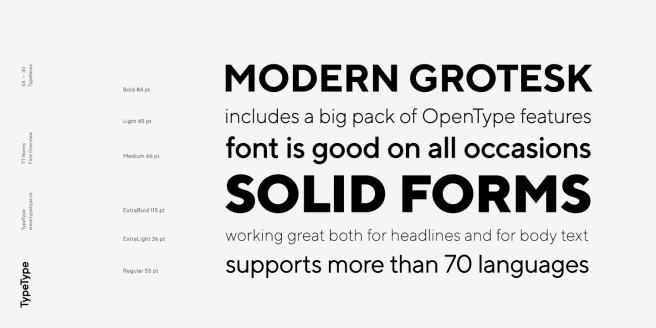 Reg $189.00 Now $75.60 until June 18th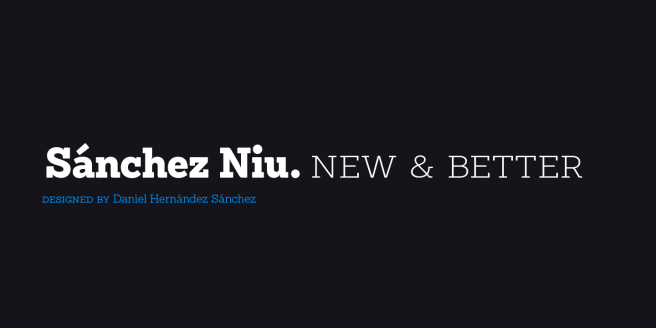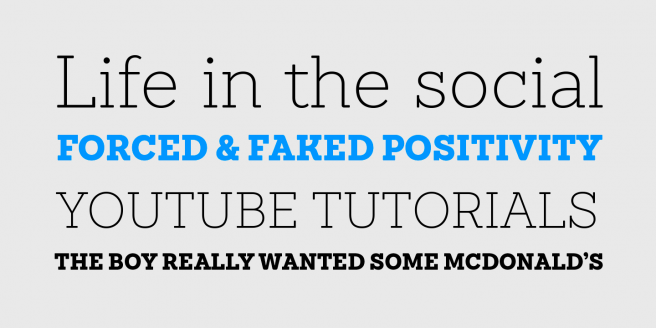 Reg $75.00 Now $18.75 until June 30th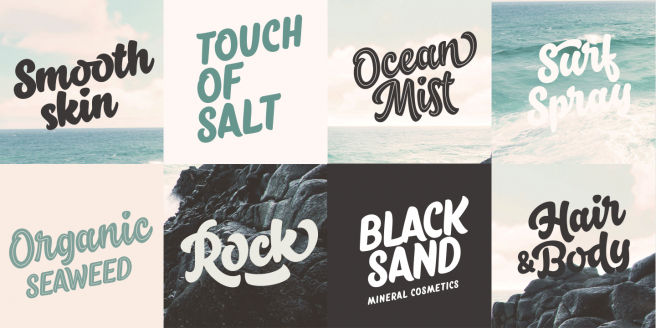 Reg $29.00 Now $20.30 until June 15th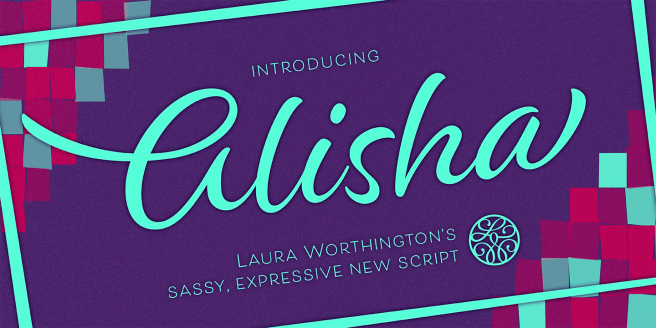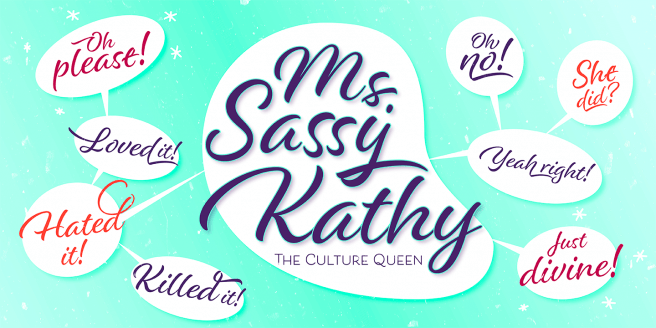 Writing for WideWalls, Smirna Kulenović walks us through the unique and creative ways typography has been used in art through the ages. Starting with cuneiform and hieroglyphics and ending with modern art using iPhones and buildings, she thoughfully explores how typography can play a crucial role in elevating and enriching the artistic experience.
Rachel Elnar, co-founder of the design education program TypeEd, shares some of the basic theory underpinning children's book design. She highlights both the typography choices that designer have long made when creating these works along with other subtle design features like white space and type density.
In this in-depth article, Ben Hersh, Product Designer for Medium, runs down historic uses of fonts in popular design and argues that its often silent use can be extremely powerful. Using examples from Nazi Germany, Soviet Russia, and modern US politics, he shows how typography choices influence and expand our understanding of culture.

Masthead set in Balboa & Tenez, body set in Questa Slab & Tenso
©2023 Fontspring. All rights reserved.

Follow us on Twitter

Like us on Facebook