Not signed up for our newsletter? Head here to get all this in your inbox.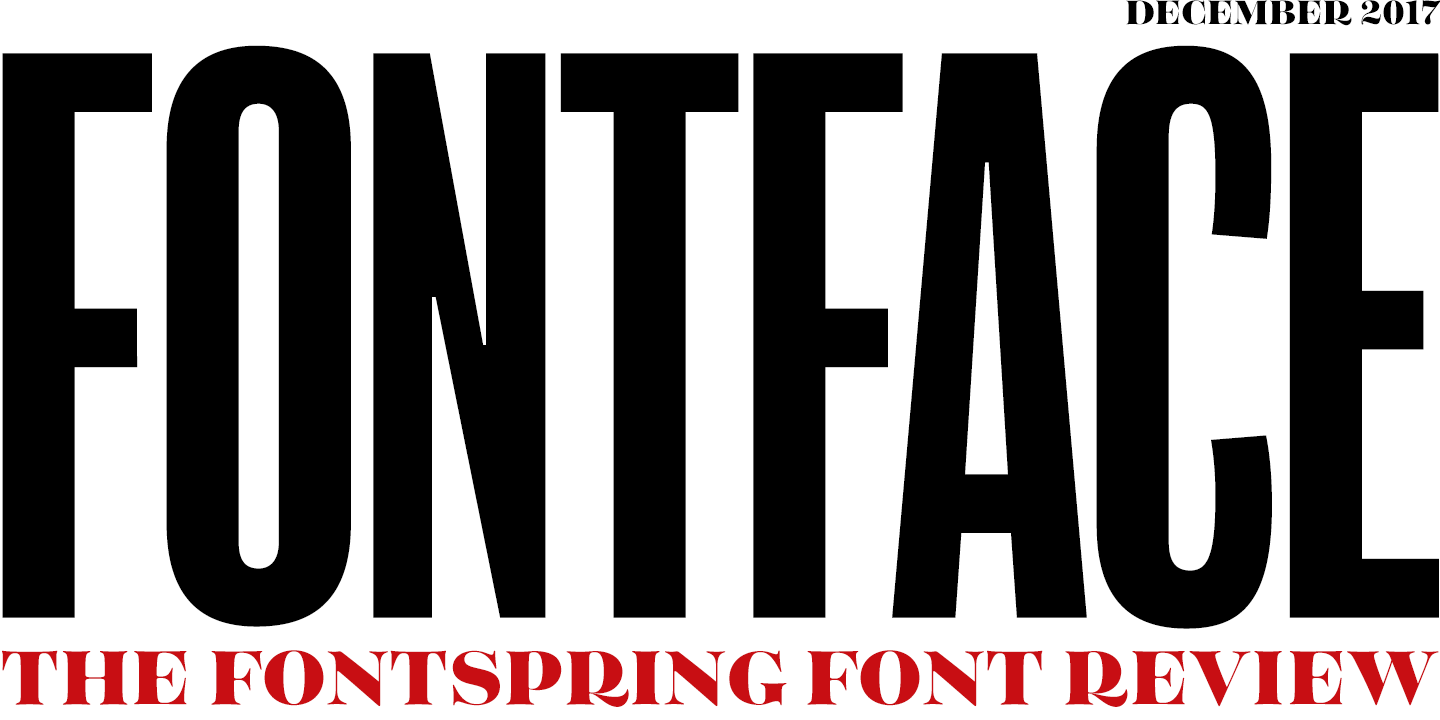 Have you been searching for a script for your holiday cards that looks casual, contemporary, and classy? Behold! (Cue the angelic choir.) Adam Ladd has delivered a textured, hand-drawn script that looks effortless and elegant.



$10.50 $14.00

Introductory Offer - 25% off until January 3rd
This uneven brush script marches to the beat of its own drum but finds beauty in the chaos. Embrace a little spontaneity, stop to smell the roses, and take French Bulldog out for a stroll.

$24.50 $49.00

Introductory Offer - 50% off until December 22nd
Whether it's rocking the rough edges or the smooth curves, the Rockeby SemiSerif family offers a striking, modern style for a low price. Pair it with the Rockeby Brush family, or the original Rockeby collection, for endless possibilities.
At first glance, Duckie may appear to be another throwback novelty font, but this pleasantly plump display script works in a variety of settings. The low contrast and softened edges are begging to fill up the empty space in your design.

Duckie


Schizotype Fonts

$20.00 $40.00

Introductory Offer - 50% off until December 29th

Reg $225.00 Now $27.00 until December 30th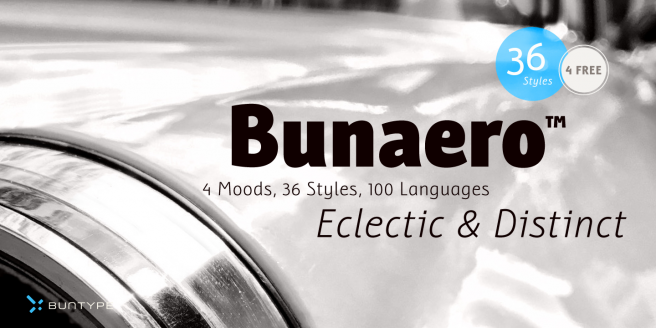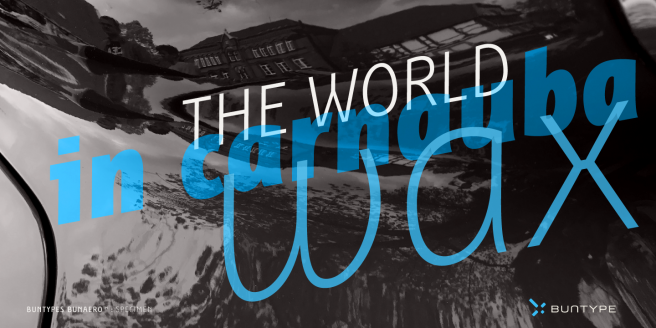 Reg $319.99 Now $64.00 until December 21st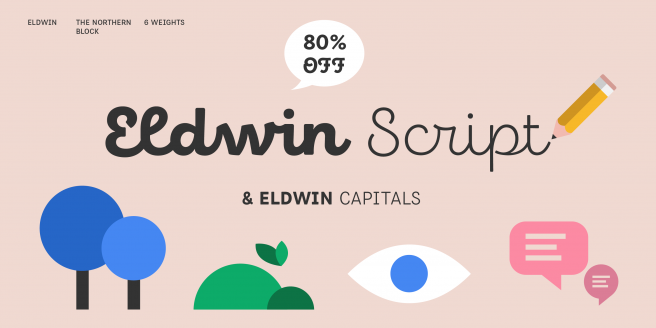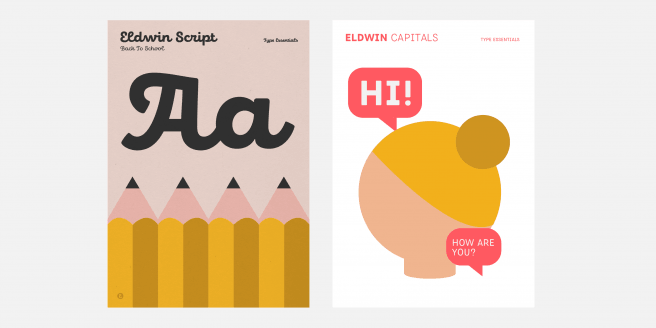 Reg $135.00 Now $27.00 until December 15th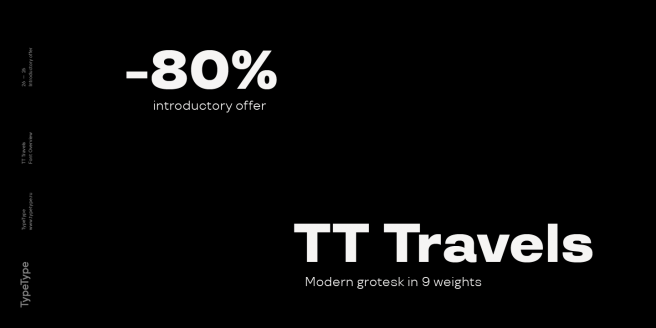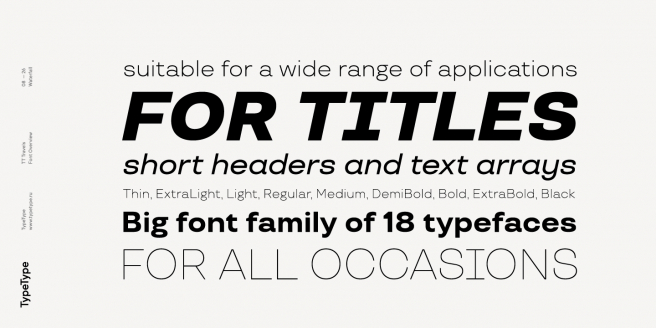 Reg $39.99 Now $19.99 until December 31st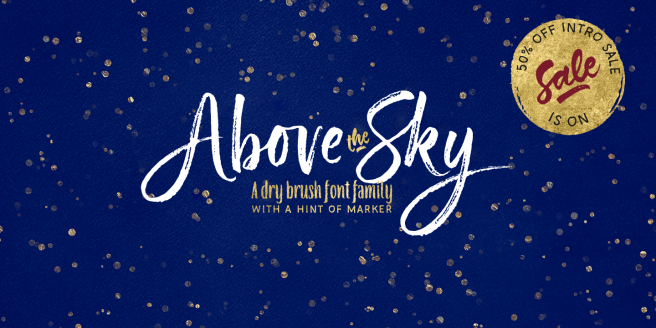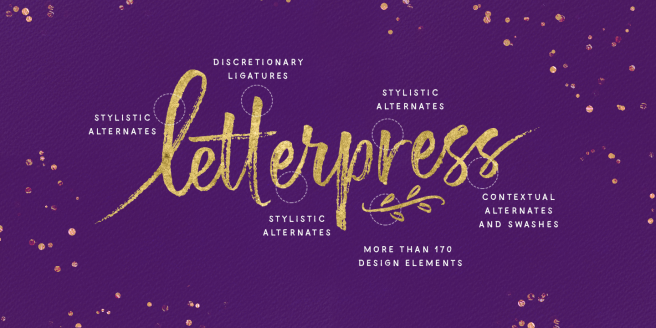 You may be familiar with the lettering work of Dana Tanamachi. Her latest project is a beautifully ornamented edition of the Bible, available in three styles through Crossway Books. No matter what your religious beliefs are, we're sure you'll appreciate the artistry that went into this.


Vinicius Araújo has rendered a series of letters, each representing an electronic brand. He used Helvetica as a starting point and combined it with the aesthetics of an iconic piece of technology. See if you can identify each one.



Just in time for the holiday season, web designer Chris Coyier has compiled a list of typography books that could make great gifts for that special typophile in your life.

Masthead set in Balboa & Tenez, body set in Questa Slab & Tenso
©2023 Fontspring. All rights reserved.

Follow us on Twitter

Like us on Facebook