Not signed up for our newsletter? Head here to get all this in your inbox.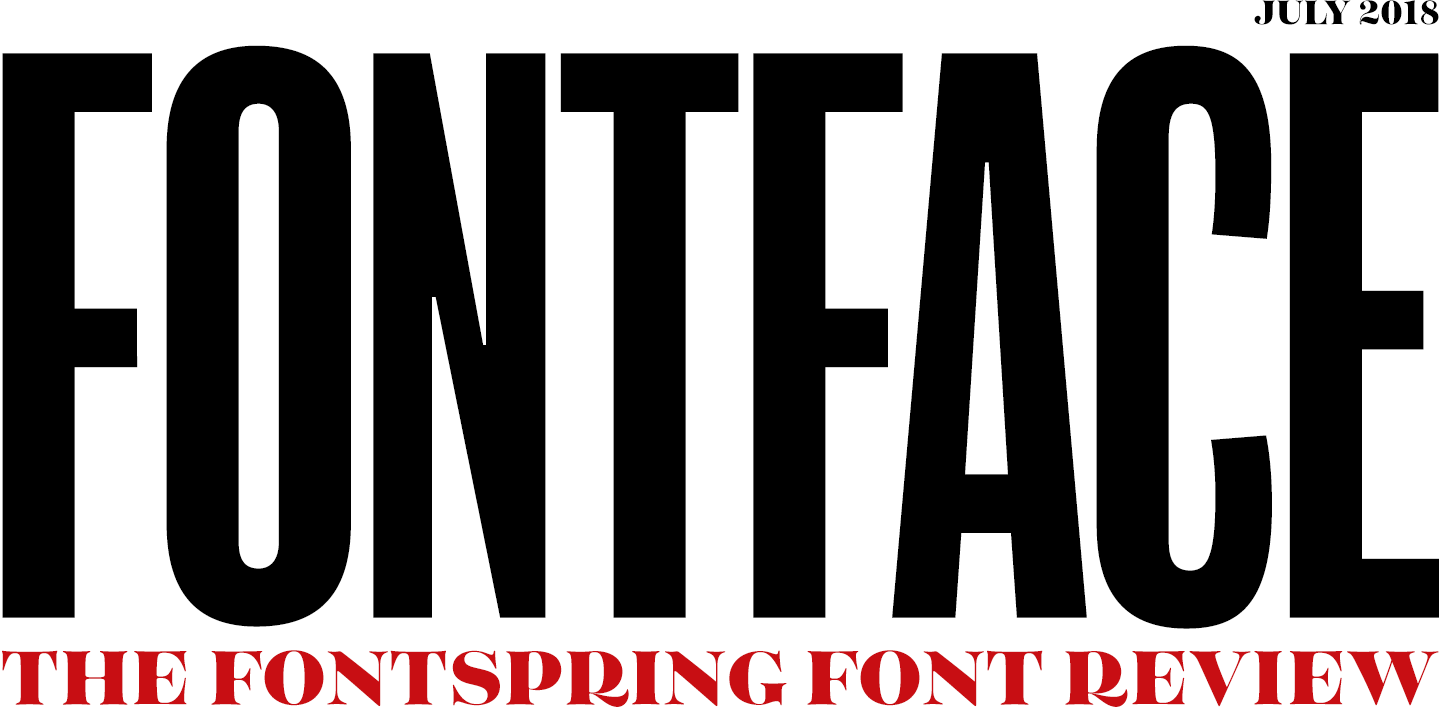 Joane is a graceful serif that stands out in the crowd. This 18 font family is a perfect combination of art deco, glyphic serifs, and French didones. Whether it's the calligraphic endings or the tasteful separated strokes, unique details abound.

$32.40 $180.00

Introductory Offer - 82% off until August 10th
Despite its large structure, the Anteb family feels balanced and friendly. The clean rounded corners and modern spurless forms are perfect for packaging and bold headlines. With ten weights, alternates and italics, Anteb covers all the bases for maximum range and legibility.

Anteb


Typesketchbook

$24.00 $160.00

Introductory Offer - 85% off until August 31st
Roll out the red carpet with MADE Cannes, a fashionable art deco font with elegance and style. This high contrast, high class sans has a great selection of OpenType features for custom combinations including nesting letterforms and overlapping ligatures.

$14.40 $24.00

Introductory Offer - 40% off until August 4th
Mastro Sans is a simple and organic sans with plenty of distinct character. From its sweeping S-curves to its kinetic italic forms, this 17 font family has quite a bit of style and versatility. The modulated strokes make bolder weights flow smoothly without coming across too strong.

$49.80 $249.00

Introductory Offer - 80% off until July 31st

Reg $245.00 Now $49.00 until August 10th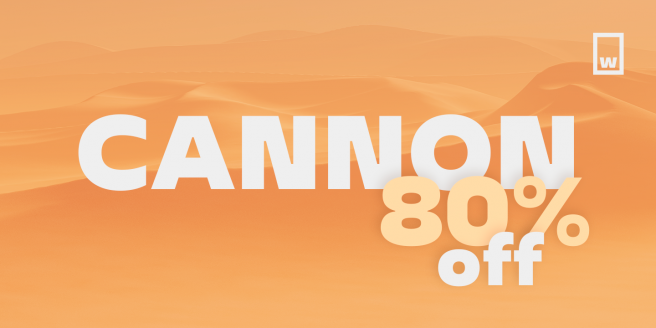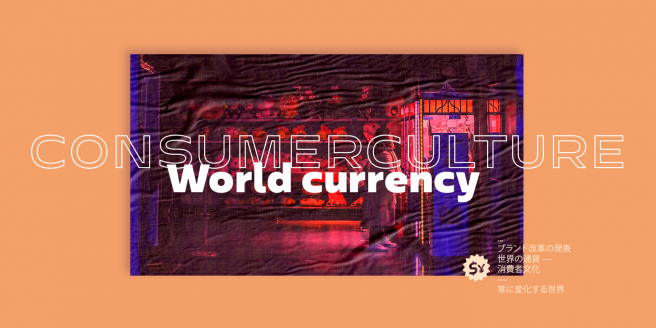 Reg $40.00 Now $17.20 until July 17th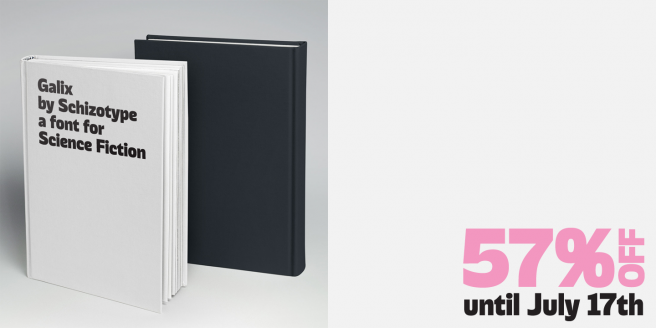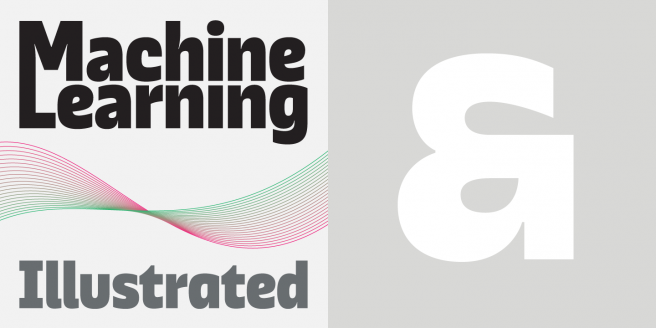 Reg $165.00 Now $39.60 until August 9th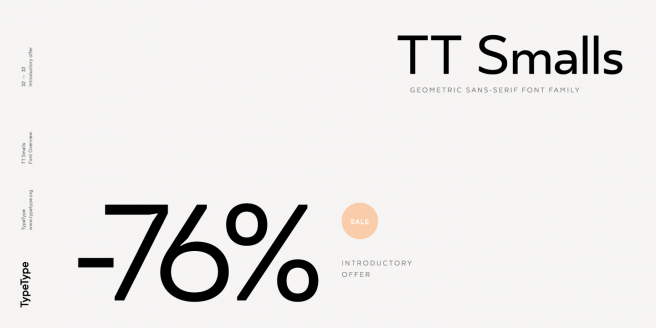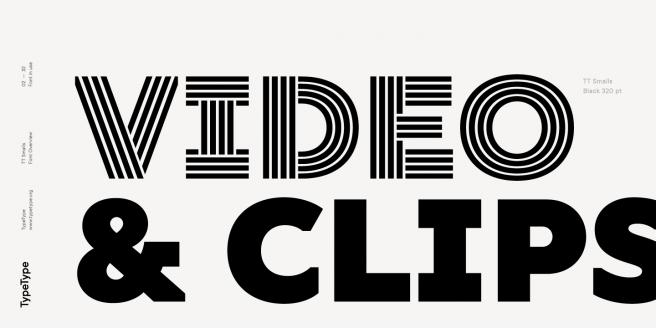 Reg $129.00 Now $29.00 until August 2nd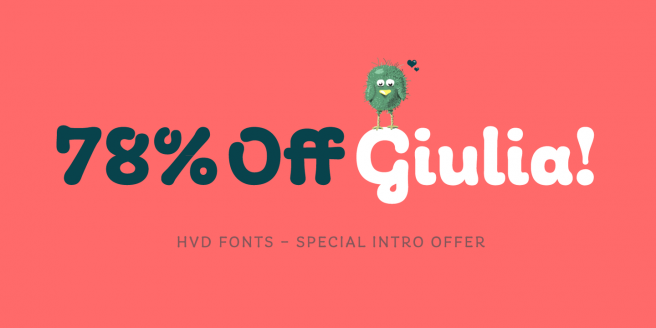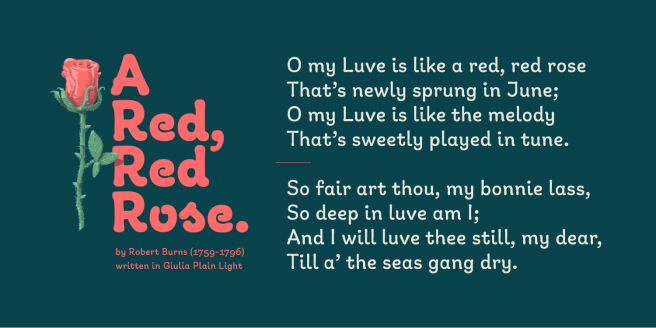 What was once lost typography is now available for the first time. Adobe has now released two original unfinished fonts from the Bauhaus masters to users of Creative Cloud with three more on the way.
If you're a cinephile, you're already very familiar with the Trajan typeface whether you realize it or not. This brief video from Vox explores the rise of Trajan in Hollywood titles.
Rumor has it that in order to make Eisenhower's long name fit in the headlines, designers at the New York Times had to get a little creative with type choices. Discover the truth behind the legend of the skinny S.

Masthead set in Balboa & Tenez, body set in Questa Slab & Tenso
©2023 Fontspring. All rights reserved.

Follow us on Twitter

Like us on Facebook