Not signed up for our newsletter? Head here to get all this in your inbox.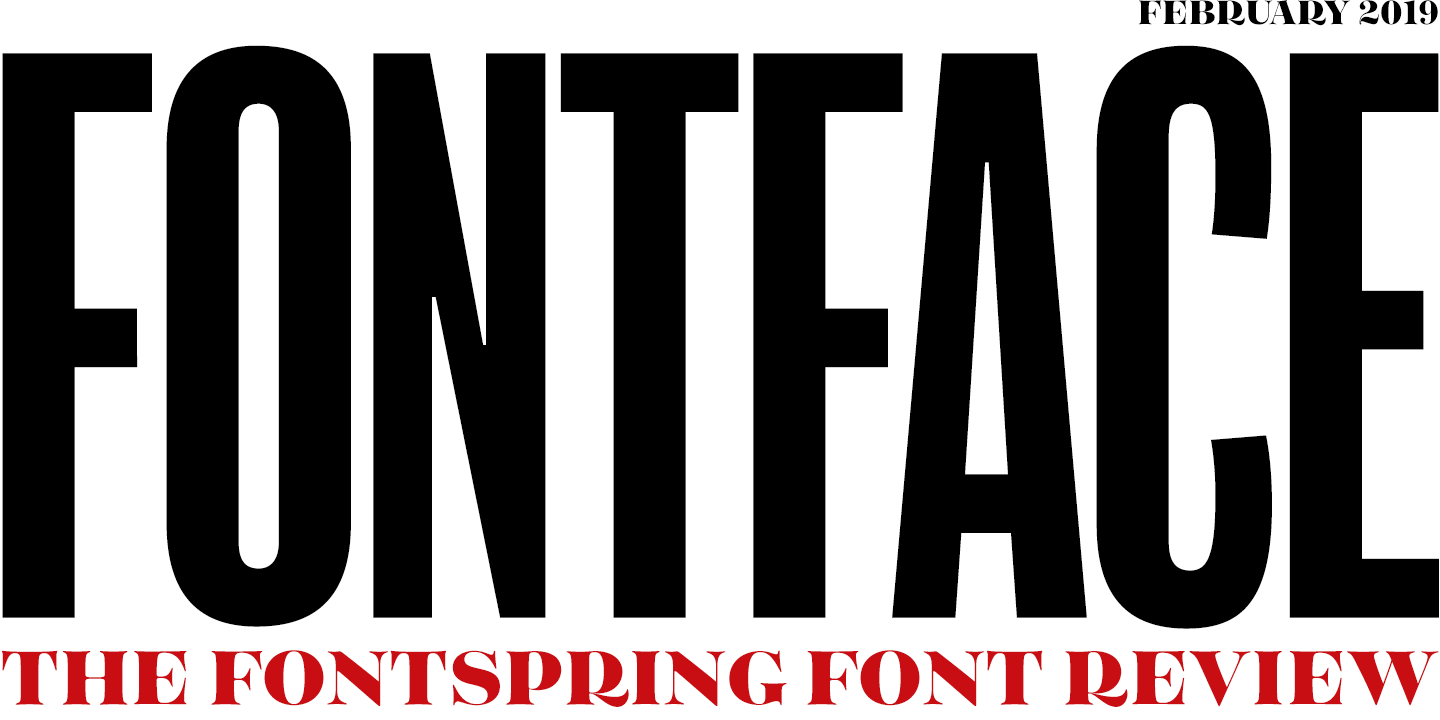 Fenotype has brewed up a tasty vintage type collection with Hops and Barley. Catchwords and dingbats are also included as well as clean or printed versions. Font pairing has never been easier with this rugged set of four flavors that complement each other perfectly.

$20.00 $50.00

Introductory Offer - 60% off until February 28th
Artifex from Connary Fagen is a gently refined serif with a classic literary feel that melts onto the page or screen in 16 variations. The organic letterforms are intriguing to look at in detail and smooth to read in larger portions. Also be sure to check out Artifex Hand for a sans-serif alternative.

Artifex CF


Connary Fagen Type Design

$52.50 $75.00

Introductory Offer - 30% off until February 28th
If you're unfamiliar with the name Untype, their library is definitely worth exploring. For starters, we recommend Radal - a crunchy natural serif. Thickened ascenders give it an organic look while maintaining a sense of balance. Radal contains over 1,400 glyphs that include gorgeous ligatures, alternates, and whimsical swashes, to name a few.

$40.00 $200.00

Introductory Offer - 80% off until February 28th
With crisp, angular outlines modeled after wooden architecture, Tejuela has a wealth of homespun charm. The eight font family includes various OpenType features like swashed capitals and a stylistic set to construct decorative borders and patterns.

$44.75 $179.00

Introductory Offer - 75% off until February 28th

Reg $300.00 Now $75.00 until February 15th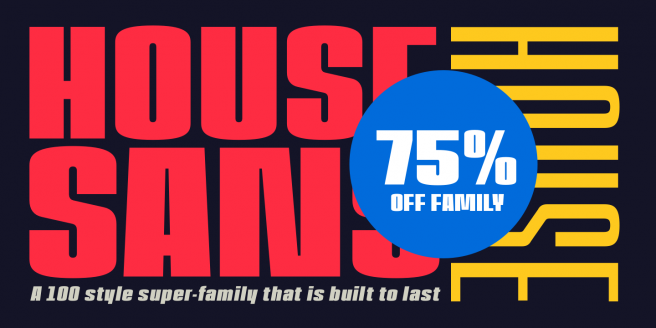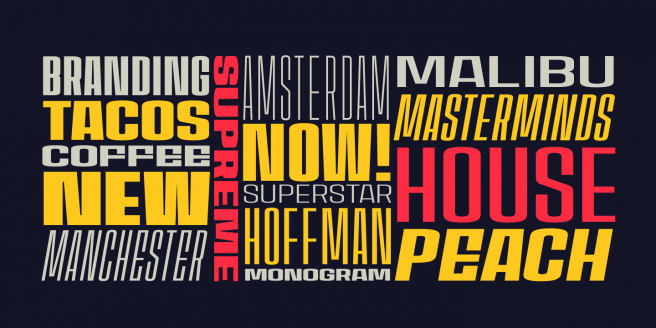 Reg $39.00 Now $19.50 until February 16th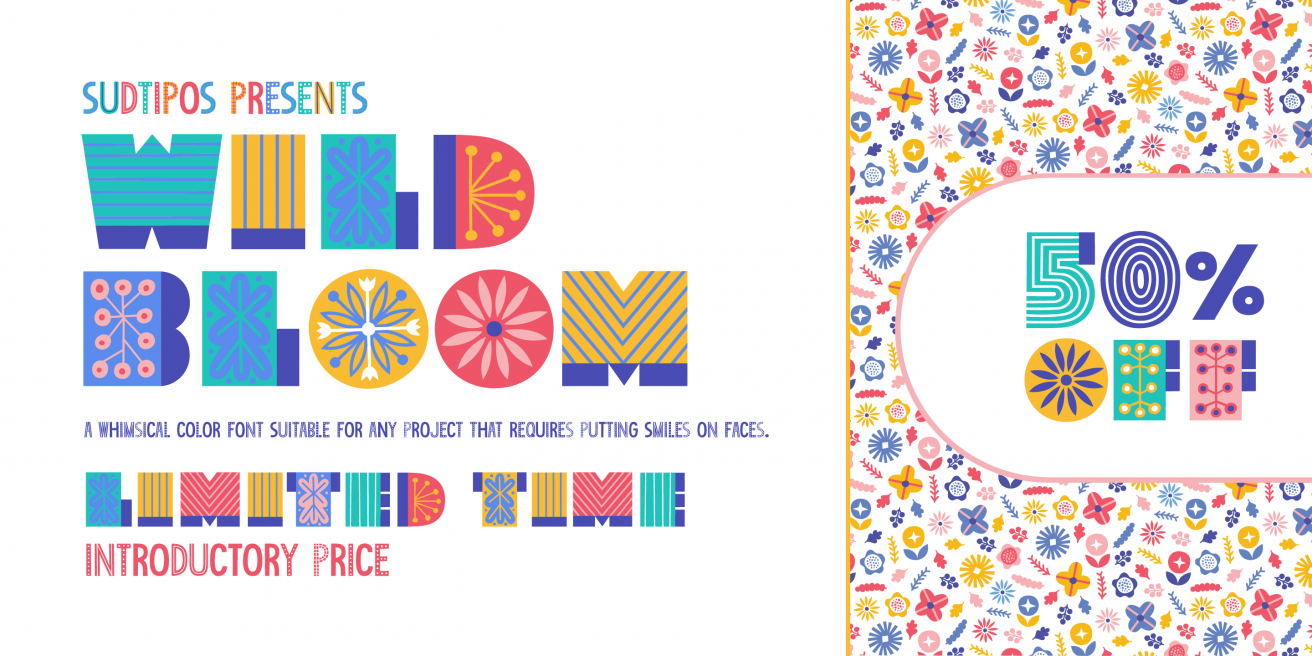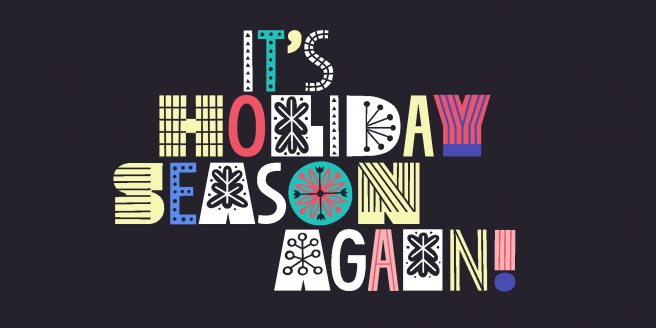 Reg $120.00 Now $12.00 until February 15th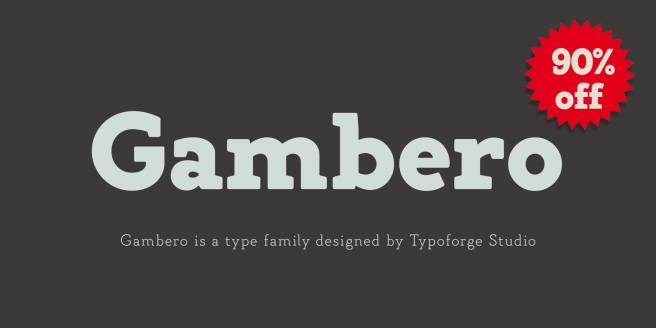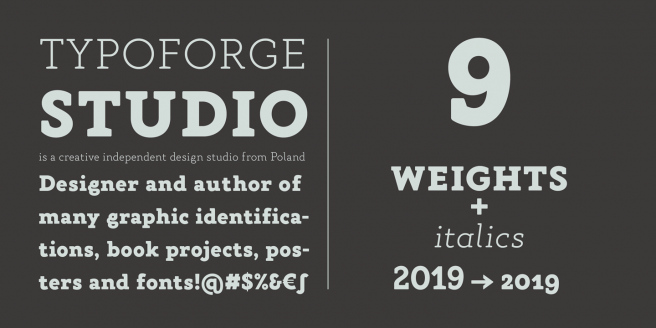 Reg $200.00 Now $40.00 until February 28th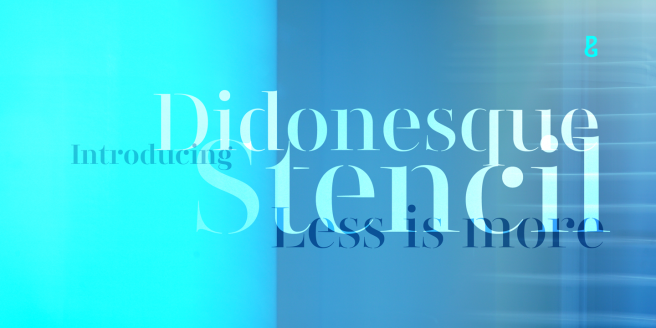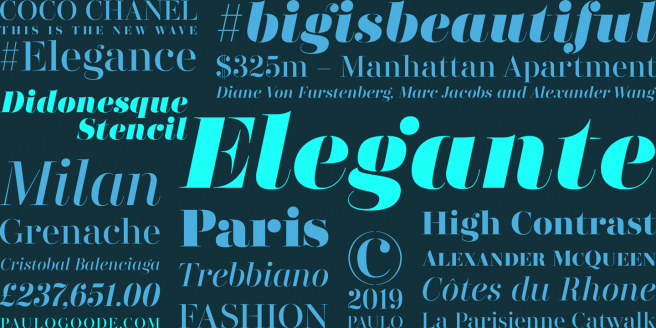 Back in 2017, Calibri was used as a key piece of evidence in an investigation of Pakistan's Prime Minister. Once again, Calibri has been a red flag for fraud, this time in Canada.
A font once associated with kitschy pulp novels has suddenly come back into vogue on book jackets. See how Lydian gained its second wind.
Classic jazz album covers from Blue Note records were always ahead of the curve with their groundbreaking graphic design and bold use of typography. Charles Waring lists his 20 favorites.

Masthead set in Balboa & Tenez, body set in Questa Slab & Tenso
©2023 Fontspring. All rights reserved.

Follow us on Twitter

Like us on Facebook