Not signed up for our newsletter? Head here to get all this in your inbox.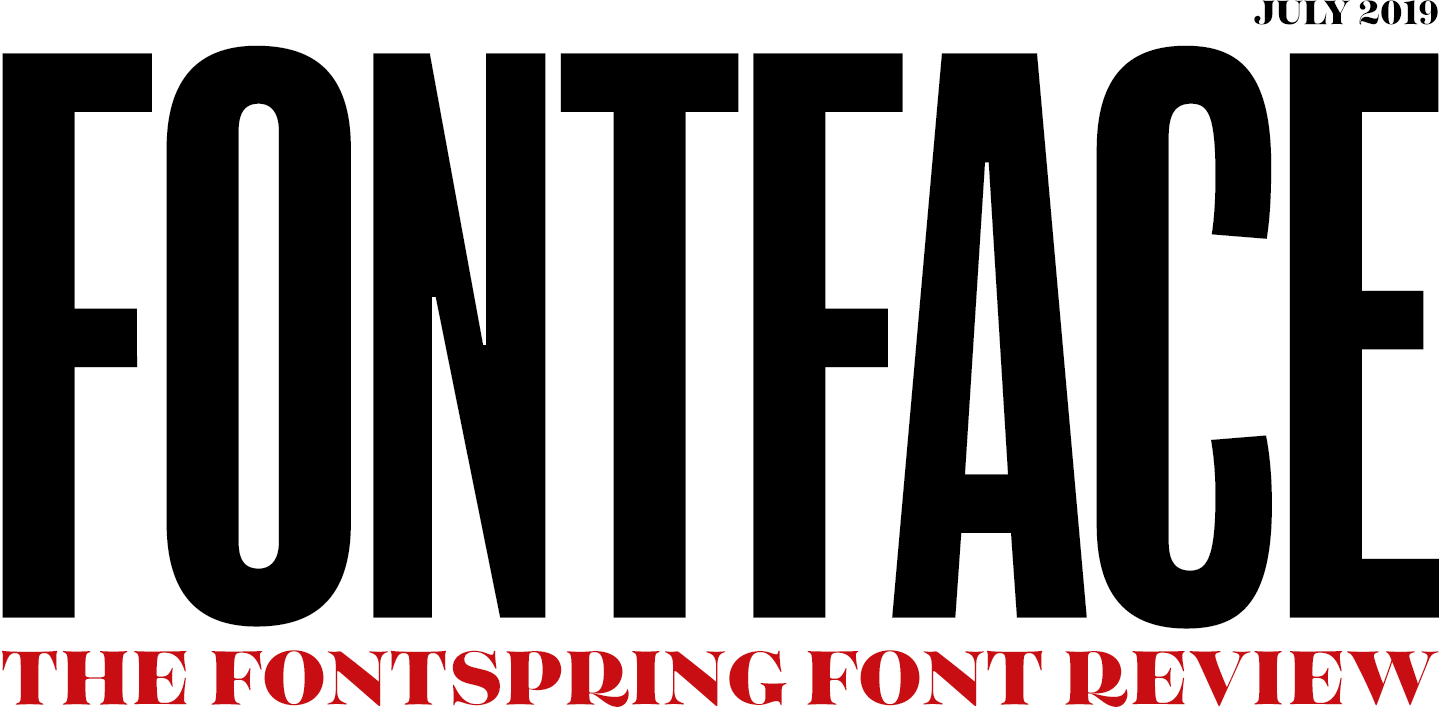 Kitsch's streamlined curves contrast nicely with angular edges for a sturdy yet fashionable feel. This "bold, confident, and slightly arrogant" 32-font family from Zetafonts is distinctly modern but grounded in calligraphic roots.

$29.25 $195.00

Introductory Offer - 85% off until July 21st
Integra hits you like a cool breeze. This set of six fonts from Sudtipos gracefully blurs the lines between sans and serif with drastic flares and rounded corners. Its contemporary arch-like letterforms give it a stylized architectural look.

$59.50 $119.00

Introductory Offer - 50% off until July 13th
This family of ten sans fonts has a modern simplistic look with a friendly feel. Subtle interesting touches like its curved corners and a unique set of ligatures set it apart from the more basic geometric families. Megabyte is versatile, convenient, and easy on the eyes.

$74.50 $149.00

Introductory Offer - 50% off until July 13th
Fenotype's Explorer collection consists of eight fonts with clean and textured versions of each, plus catchwords, swashes and pictograms for a hefty family with an intrepid spirit. Brave the rugged wilderness with this script, sans, and serif.

$24.50 $70.00

Introductory Offer - 65% off until July 31st

Reg $190.00 Now $38.00 until July 25th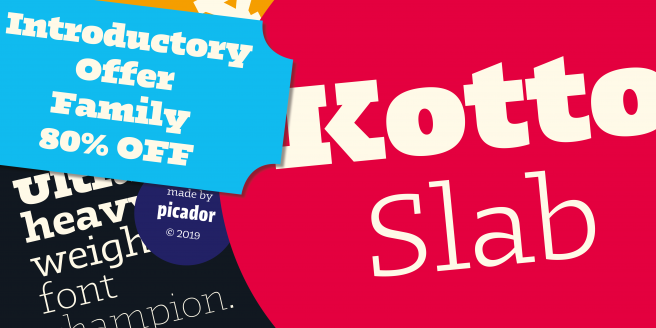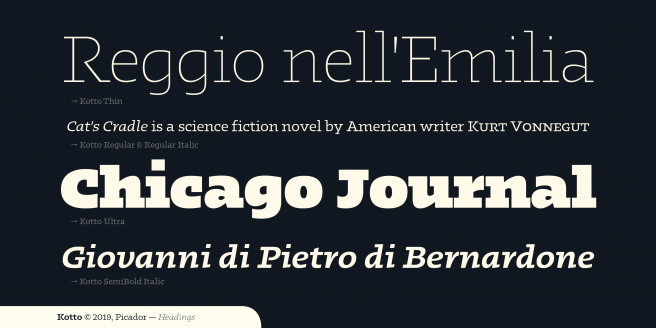 Reg $20.00 Now $8.00 until July 14th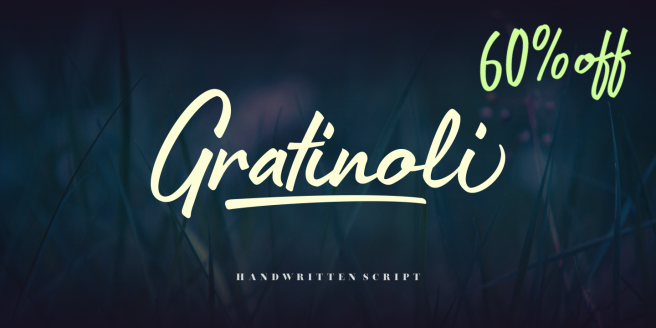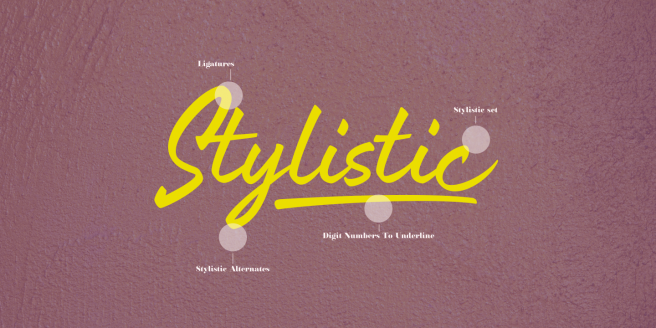 Reg $169.00 Now $25.35 until August 31st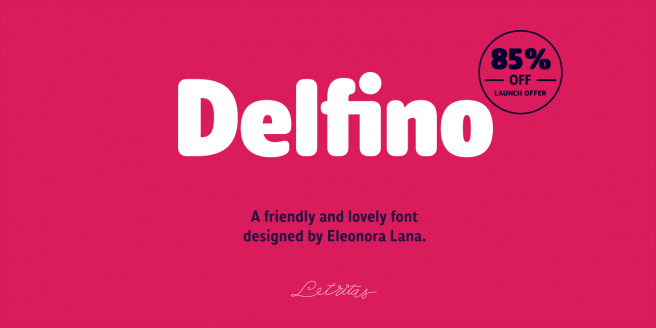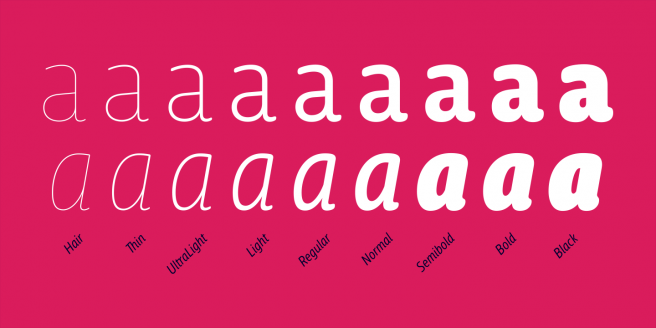 Reg $500.00 Now $250.00 until August 31st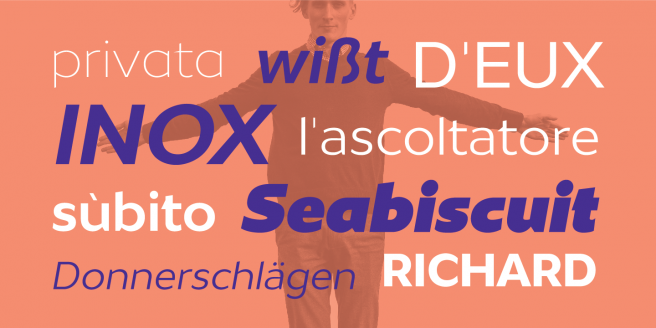 Yves Peters brings his critique of typography on modern movie posters to Adobe Create Magazine, as he reviews posters for Us, Greta, The Hole in the Ground, and more.
With the abundance of podcasts out there, very few exist on the topic of typography. Just My Type is a new podcast with two font fanatics that chat about a different typeface each week.
Though many believe the terms are interchangeable, Daniella Alscher offers a simple breakdown of the difference between a typeface and a font.

Masthead set in Balboa & Tenez, body set in Questa Slab & Tenso
©2023 Fontspring. All rights reserved.

Follow us on Twitter

Like us on Facebook