Not signed up for our newsletter? Head here to get all this in your inbox.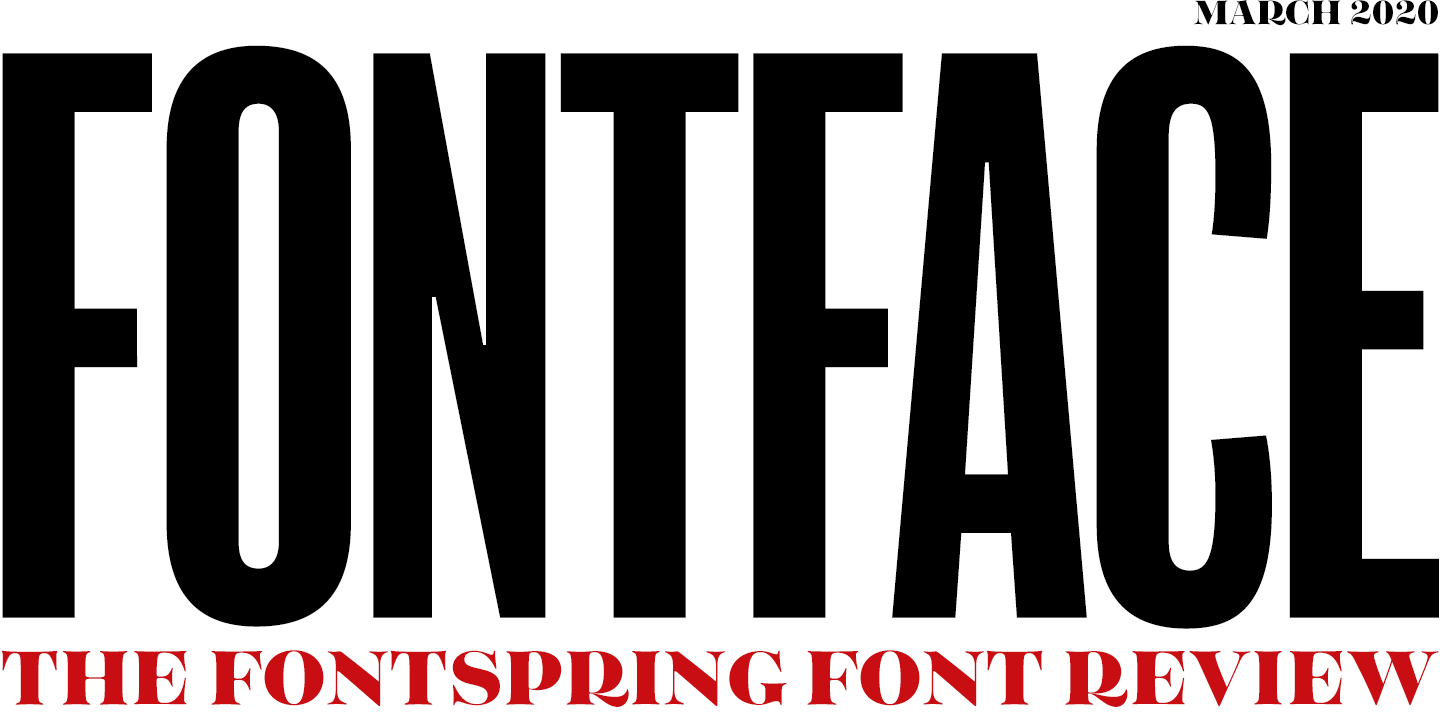 Untype delivers yet another stylish serif with Mondo. Streamlined ink traps and accentuated vertical rhythm make it ideal for bold headlines and titles.

$50.00 $250.00

Introductory Offer - 80% off until March 31st
This soft retro serif from Latinotype gives off a warm, organic feel. Moranga's ten weights are a delightful breath of 1970's nostalgia with modern charm.

$38.70 $129.00

Introductory Offer - 70% off until March 10th
The gorgeous Mastro family from Ndiscover hits all the right notes. Captions, Text, Subhead, and Display weights are all included in this grandiose 74-font family.

$39.90 $399.00

Introductory Offer - 90% off until April 3rd
Mondia sits poised between transitional and contemporary serif, with elegant flared terminals. This 18-font family from Nasir Udin never sacrifices readability for its distinct style.

$26.82 $149.00

Introductory Offer - 82% off until March 21st

Reg $40.00 Now $16.00 until March 31st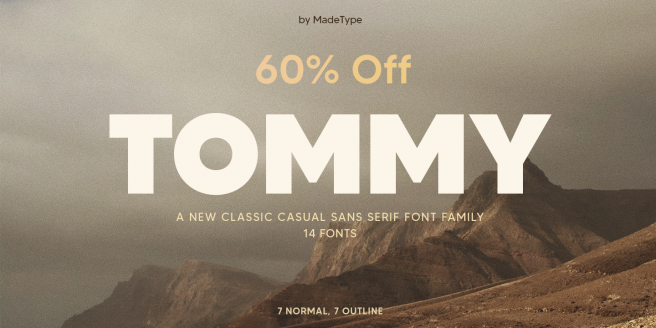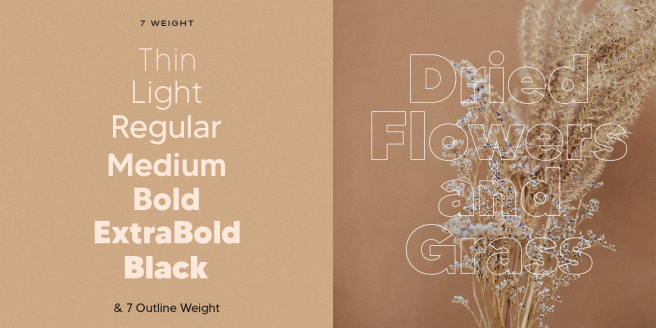 Reg $60.00 Now $21.00 until March 31st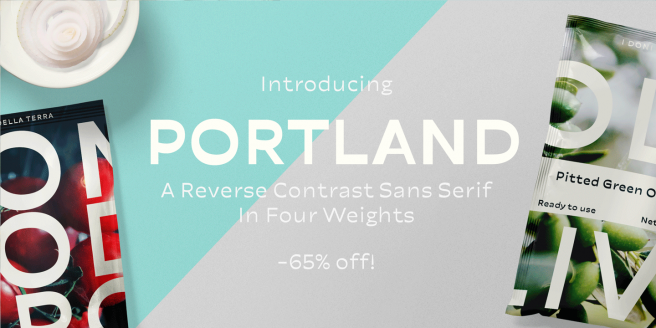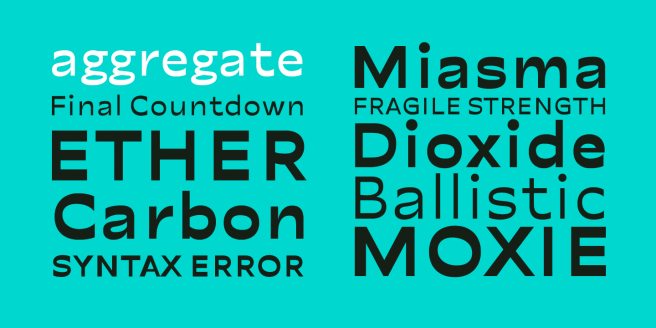 Reg $39.00 Now $19.50 until April 4th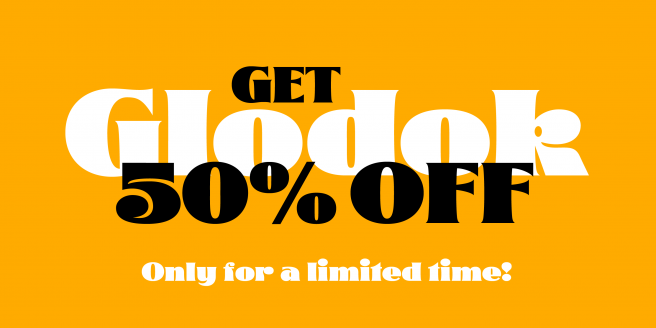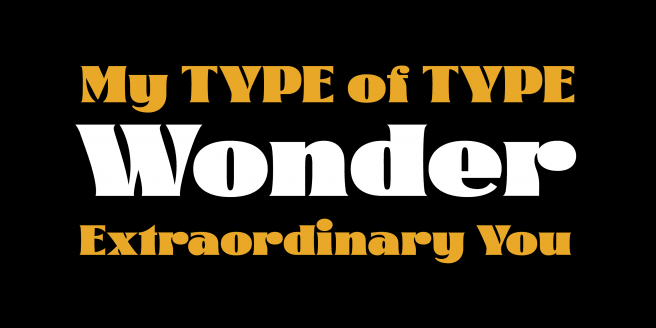 Reg $199.00 Now $39.80 until March 17th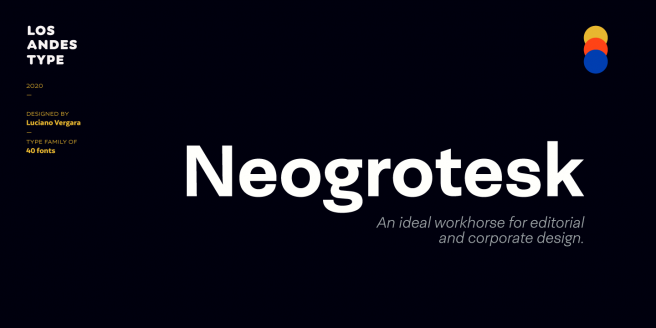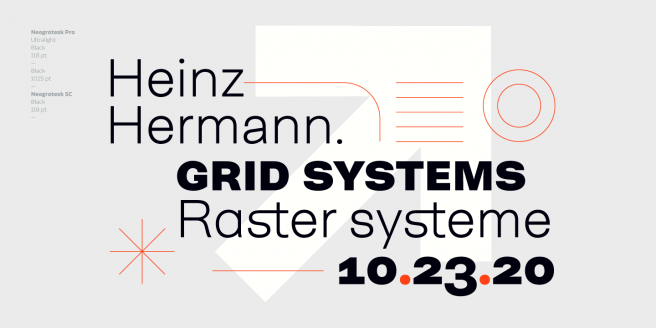 What can we assume about presidential candidates based on the typefaces they use? Professors at Virginia Tech explore what fonts best portray certain political leanings.
Font pairing can be tricky. Enter Type Capsules by Hoefler & Co. These $99 collections of five font styles are hand-picked to work together harmoniously, based on the type of project you're working on.
Bianca Berning of Dalton Maag weighs in on the current popularity of variable fonts and where she predicts the trend will take us in the future.

Masthead set in Balboa & Tenez, body set in Questa Slab & Tenso
©2023 Fontspring. All rights reserved.

Follow us on Twitter

Like us on Facebook