Not signed up for our newsletter? Head here to get all this in your inbox.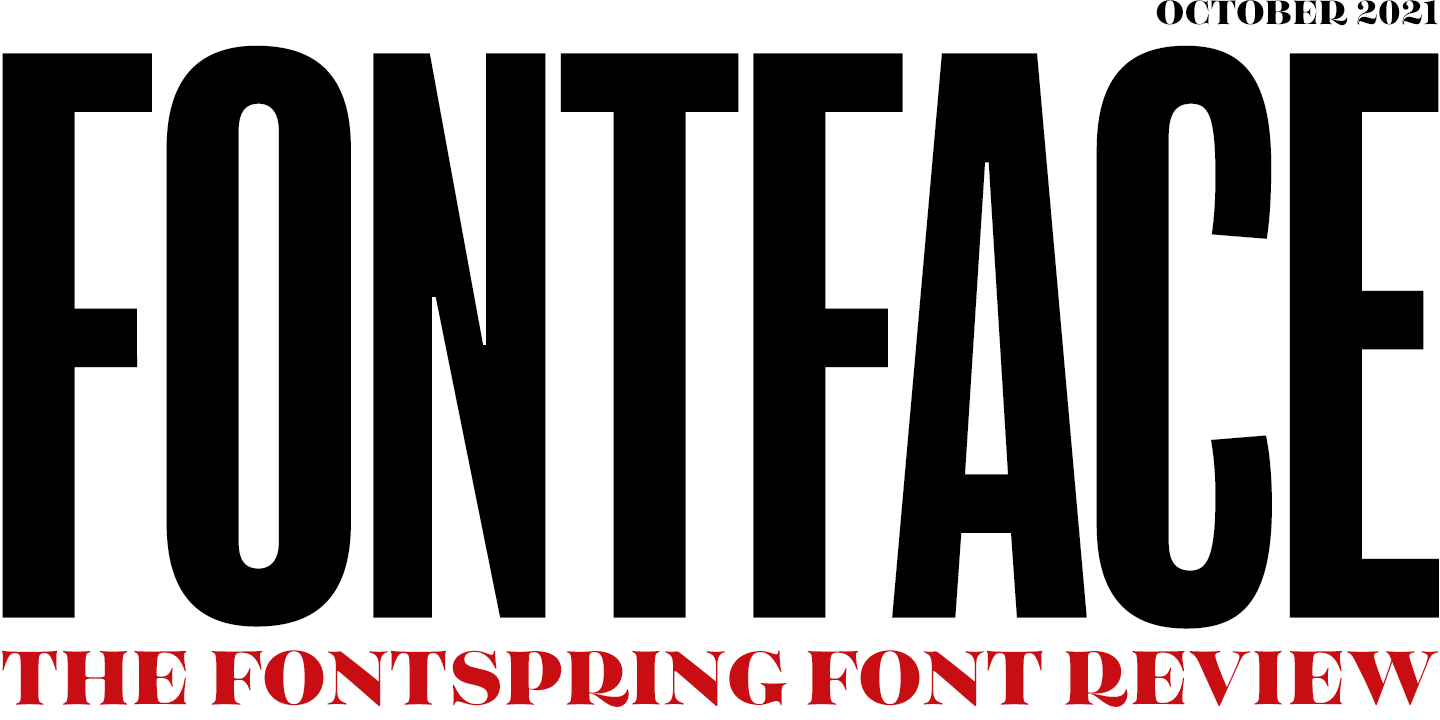 Typetanic takes its time with new font families, but they're all top quality and LaFarge is no exception. This elegant serif family was inspired by early-20th century mosaic signs in the New York City subway.

LaFarge


Typetanic Fonts

$104.50 $209.00

Introductory Offer - 50% off until November 5th
Art Grootfontein has quickly become one of our favorite foundries to watch. This surprising sans has a wide range of squash and stretch, along with a variable option. Check out this video to see how it looks in animation.

$30.00 $60.00

Introductory Offer - 50% off until October 17th
Nasir Udin's Mauren family has an impressive amount of versatility. The lighter weights offer a smooth read within paragraphs, and the bolder weights look great in larger headlines. The calligraphic italics are also particularly gorgeous.

$84.50 $169.00

Introductory Offer - 50% off until November 30th
More than just a good ol' fashioned sign painter script, Letteria Pro is a trio that will feel right at home in your typographic toolbelt. The retro script comes with plenty of swashes and ligatures for customized lettering options. To balance things out, Latinotype also includes an industrial serif and slab.

$28.00 $70.00

Introductory Offer - 60% off until November 7th

Reg $96.00 Now $48.00 until October 31st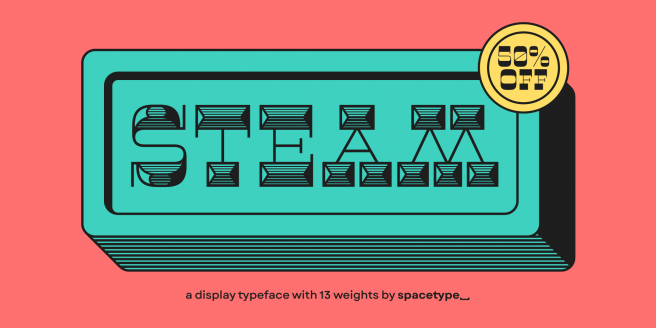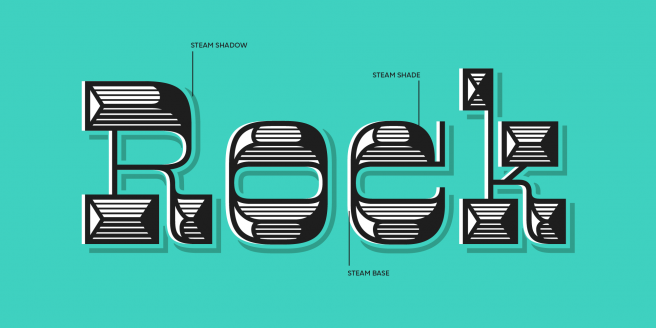 Reg $199.00 Now $99.50 until October 31st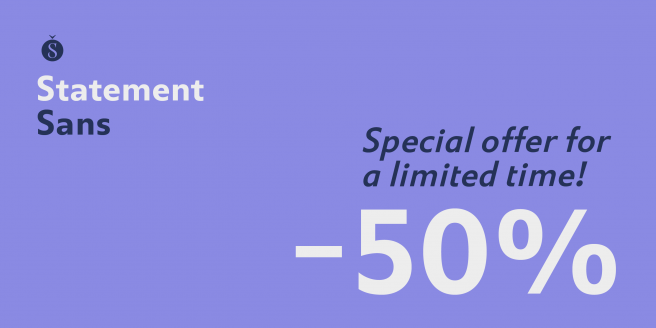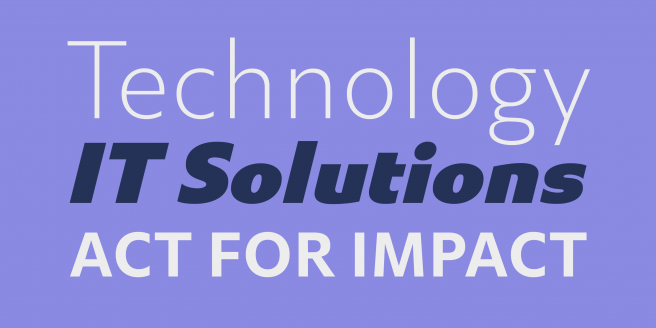 Reg $149.00 Now $59.60 until November 12th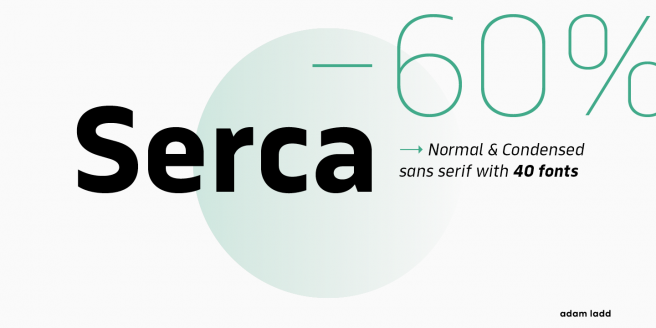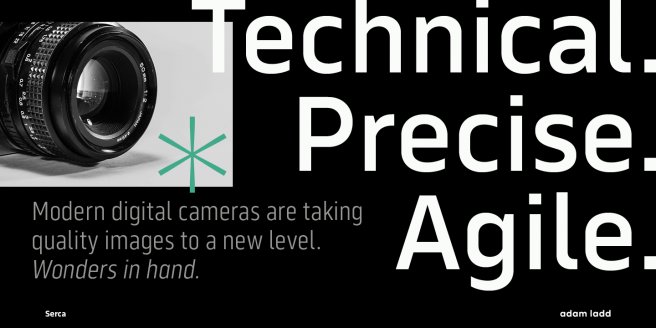 Reg $160.00 Now $64.00 until October 15th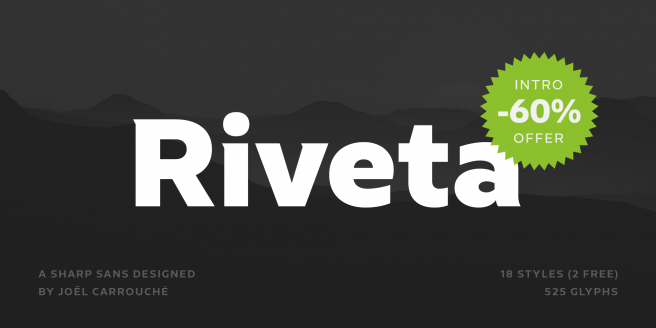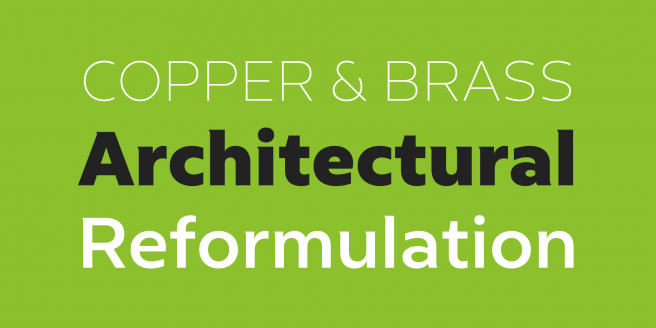 We can't ignore the elephant in the room. There have been a lot of surprising acquisitions in the type industry lately, including long-time independent foundry, Hoefler&Co.
Fonts and video games have a rough history. Ugly UI text can ruin a game's release, but here are some examples of developers who are making sure their fonts are legible at the very least. We hope the bar continues to be raised higher in the future.
Add a bit of snark to your coloring book experience with this humorous new book of font designs from Sarah Hyndman and Type Tasting.

Masthead set in Balboa & Tenez, body set in Questa Slab & Tenso
©2022 Fontspring. All rights reserved.

Follow us on Twitter

Like us on Facebook