Not signed up for our newsletter? Head here to get all this in your inbox.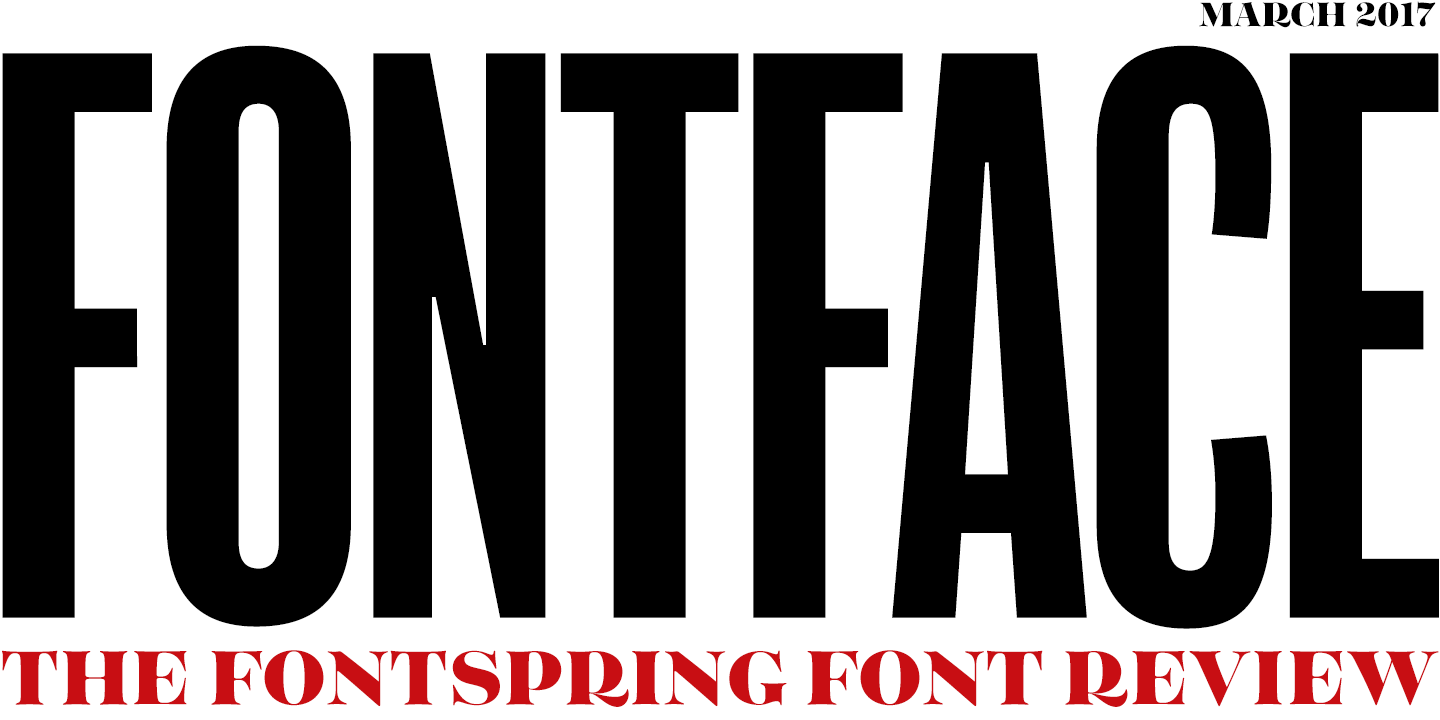 We often say that fonts having a high x-height (which is just the height of the lowercase x) is a positive thing, and it does have many positives. However, there's a certain display quality that you get with fonts with a low x-height, and it can be very appealing in its own right. Javiera combines this with some very beautiful curves to create a font that would work perfectly for menu items or other places where some fanciness is desirable.

$28.50 $189.00

Introductory Offer - 85% off until March 22nd
Nicky Laatz has a talent for bringing brush scripts to life with subtle variations and roughness that brings character out of the font. Hello Pretty continues that trend with a rough script that almost looks like it was drawn in lipstick. Not only that, it has lots of alternates and a whole set of cutesy elements to bring your girly and fun designs to life.

$20.00
Toma Sans isan, contemporary, and $45 for the 14 font family. I really shouldn't need to continue this paragraph to convince you to buy it, but if you need more, here's more: It also has razor thin weights for display use that you can't often get, and they look especially excellent on high definition displays. This is a winner from a foundry new to Fontspring and you won't be disappointed if you give any of their families a try.

$45.00
Neusa was one of the big releases of yesteryear from The Northern Block. Now, with many more years of design under their belts, they've updated and improved upon the original. Not only does it have design upgrades, but it now supports Cyrillic and comes with 4 different widths for when you need to fit more text in or stretch out your titles for big impact. If you love Neusa, this update is worth your money and if you haven't fallen in love yet, it's a great time to jump in!

$86.18 $430.92

Introductory Offer - 80% off until April 3rd

Reg $575.00 Now $115.00 until April 16th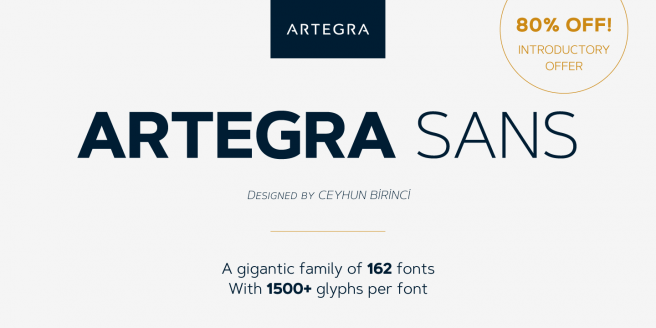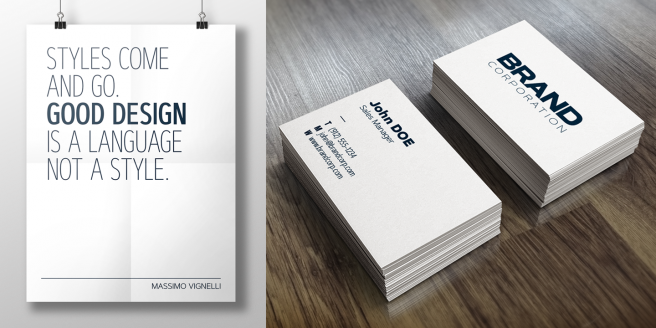 Reg $50.00 Now $25.00 until March 20th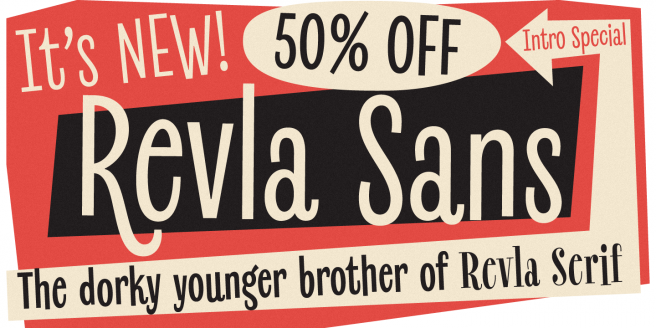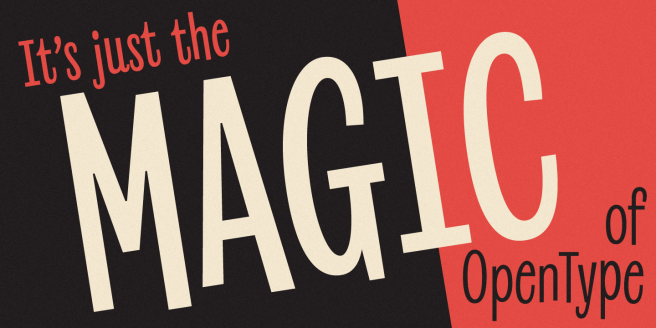 Reg $45.00 Now $18.00 until April 12th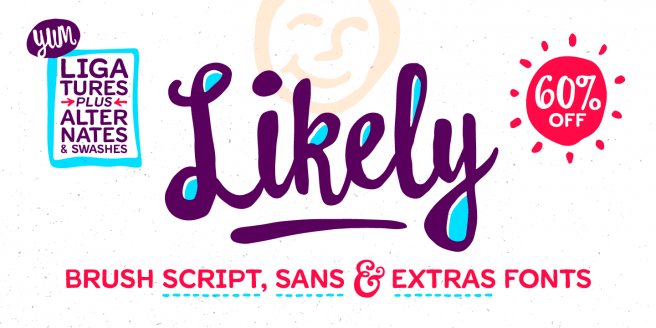 Reg $179.00 Now $47.00 until March 31st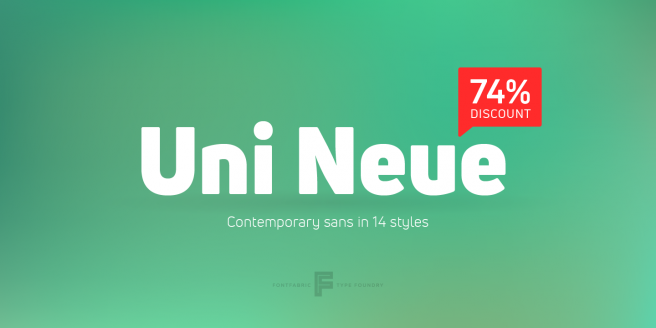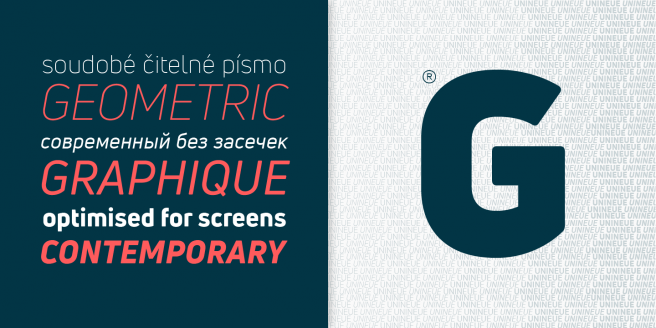 Roger Black and Doug Wilson have recently started up a print and digital magazine focusing on the people and stories behind the letters you love. Their stated goal is to appeal to all "who love fonts, typography, calligraphy, lettering, sign painting—letterforms of all kinds." We'll be keeping a close eye on the articles they publish and enjoying every single one.
Well that was quite an ending to the Oscars. Benjamin Bannister argues here that the whole debacle could have been avoided if some different typographic descisions had been made...or perhaps if any typographic decisions had been made in the first place. Anyway, congratulations to Moonlight on winning Best Picture!
In this short video from Vox, Phil Edwards follows the path that Futura, designed by Paul Renner in 1927, has taken from Nazi Germany to the moon. He sheds light on the unique challenges that Futura overcame to become the "type of the future" in the 1930s and a classic today.

Masthead set in Balboa & Tenez, body set in Questa Slab & Tenso
©2023 Fontspring. All rights reserved.

Follow us on Twitter

Like us on Facebook