Not signed up for our newsletter? Head here to get all this in your inbox.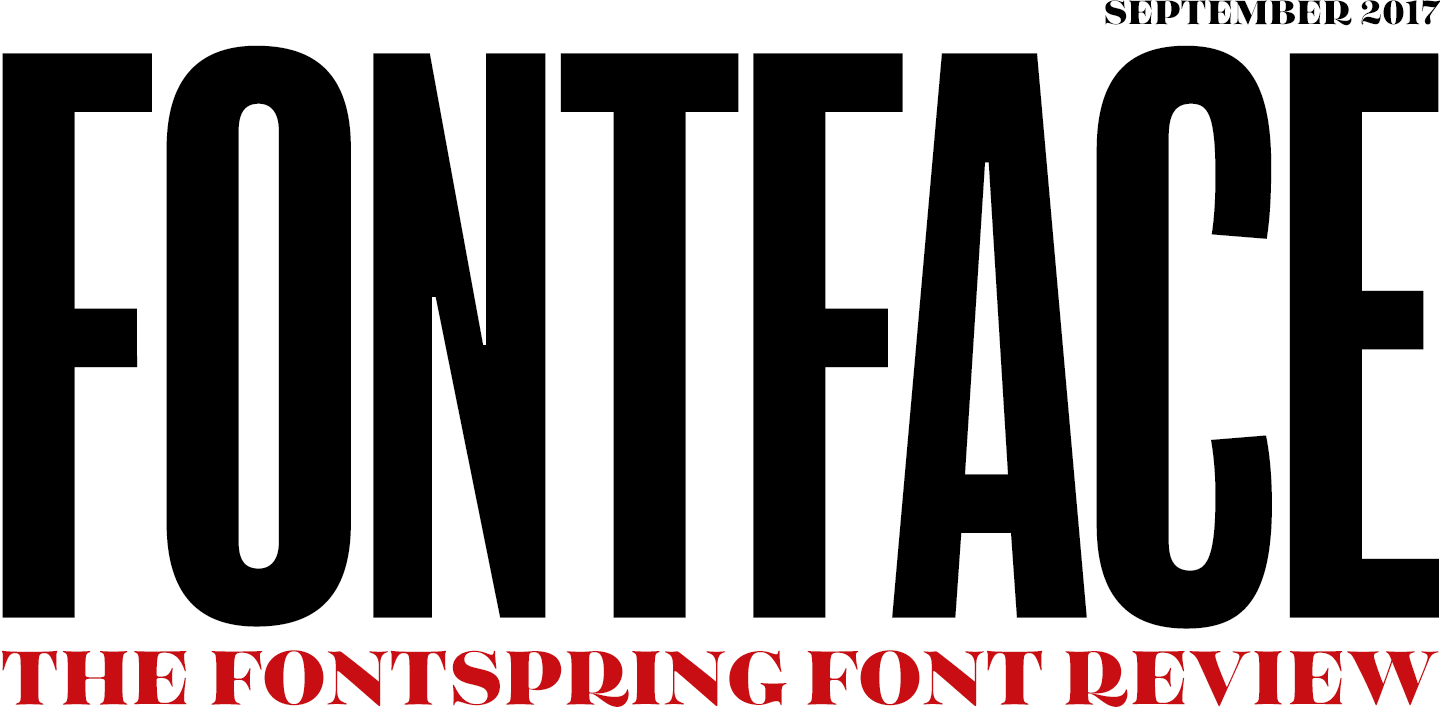 This week marks the latest addition to the Artegra superfamily, and we are thrilled to see the arrival of these 54 new slab styles. Artegra Slab sits just right in bold headers and makes for extremely readable paragraph text as well. We especially love the look of the extended width.

$49.75 $199.00

Introductory Offer - 75% off until October 21st
As the air gets chillier and the leaves begin to fall, now is the perfect time to put a crunchy organic serif to use. Landa's beautiful imperfections shine when enlarged, but still manage to flow together surprisingly nicely for a more traditional feel in body copy.

$149.50 $299.00

Introductory Offer - 50% off until September 15th
This modern grotesk collection of 40 fonts is a powerful piece for your design tool belt. Unique enough to stand out, with enough variations and features to suit whatever your sans serif needs are, the Praktika superfamily is a great investment for a low introductory price.

$37.35 $249.00

85% off until September 14th
Kamila is the perfect example of a classy connecting script with understated elegance. For added flair, it offers a great set of stylistic alternates, swashes, and ornaments so you can go as simple or as extravagant as you like.

$29.90

Reg $299.00 Now $44.85 until September 21st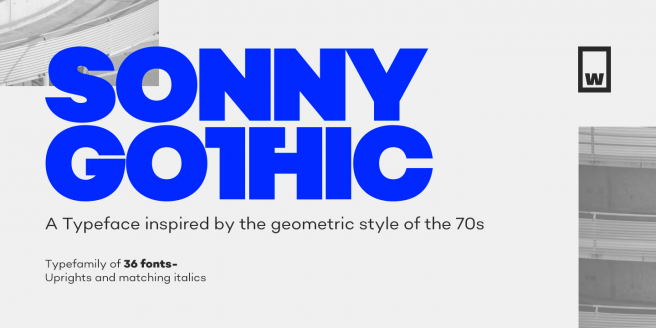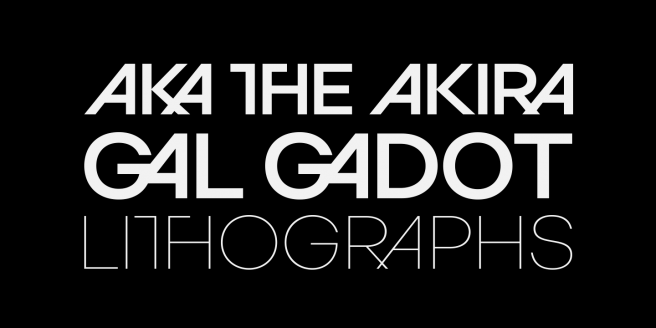 Reg $35.00 Now $10.50 until October 2nd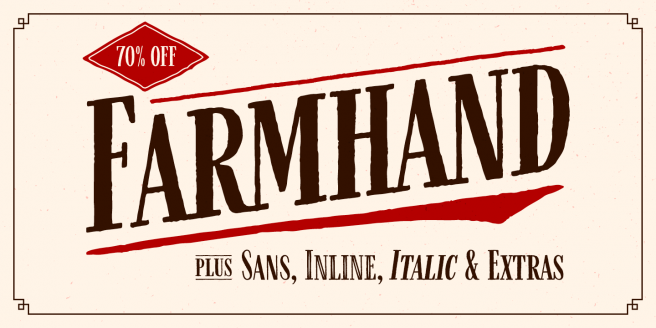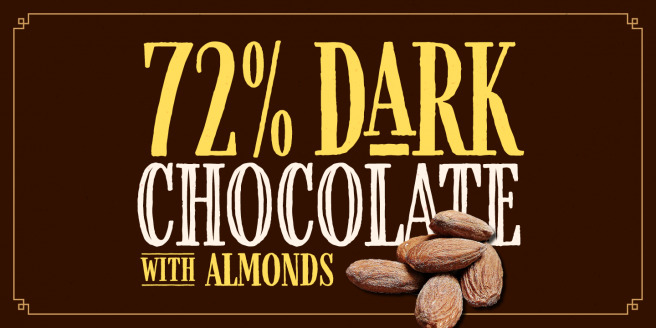 Reg $60.00 Now $21.00 until September 21st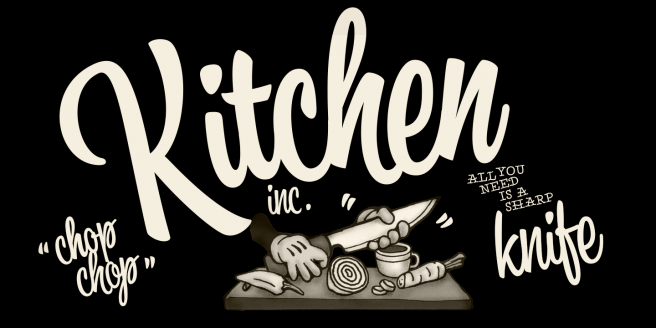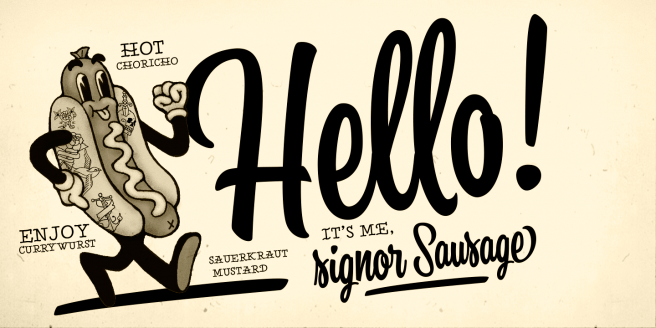 Reg $199.00 Now $29.85 until October 7th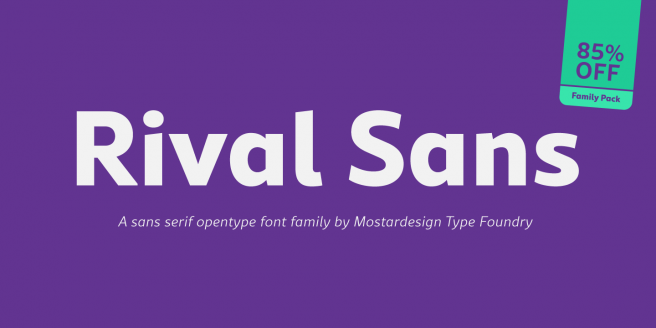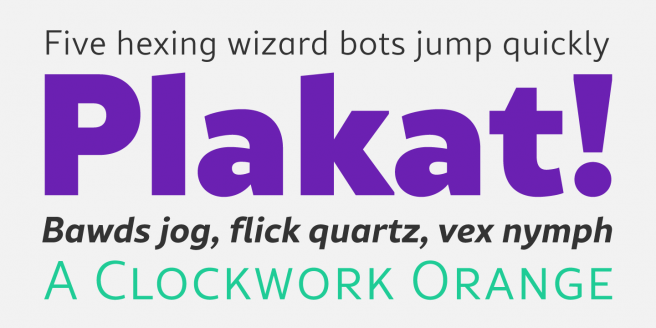 Here is a classic example of why font choice and legibility is key in product design. A totebag designer has issued an apology after one of her designs made its way across the Twittersphere, and is now donating 300 percent of her proceeds to the National Holocaust Museum.
Last month we linked to an interview with Bethany Heck regarding her Font Review Journal. The official site is now up and running, and it's a great resource that explores the strengths and eccentricities of both old and new typefaces.
Type Hike has released some outstanding typographic poster collections dedicated to America's natural wonders. Their latest collection, Alphabeast, is a beautiful alphabetic series of endangered animals.

Masthead set in Balboa & Tenez, body set in Questa Slab & Tenso
©2023 Fontspring. All rights reserved.

Follow us on Twitter

Like us on Facebook