Not signed up for our newsletter? Head here to get all this in your inbox.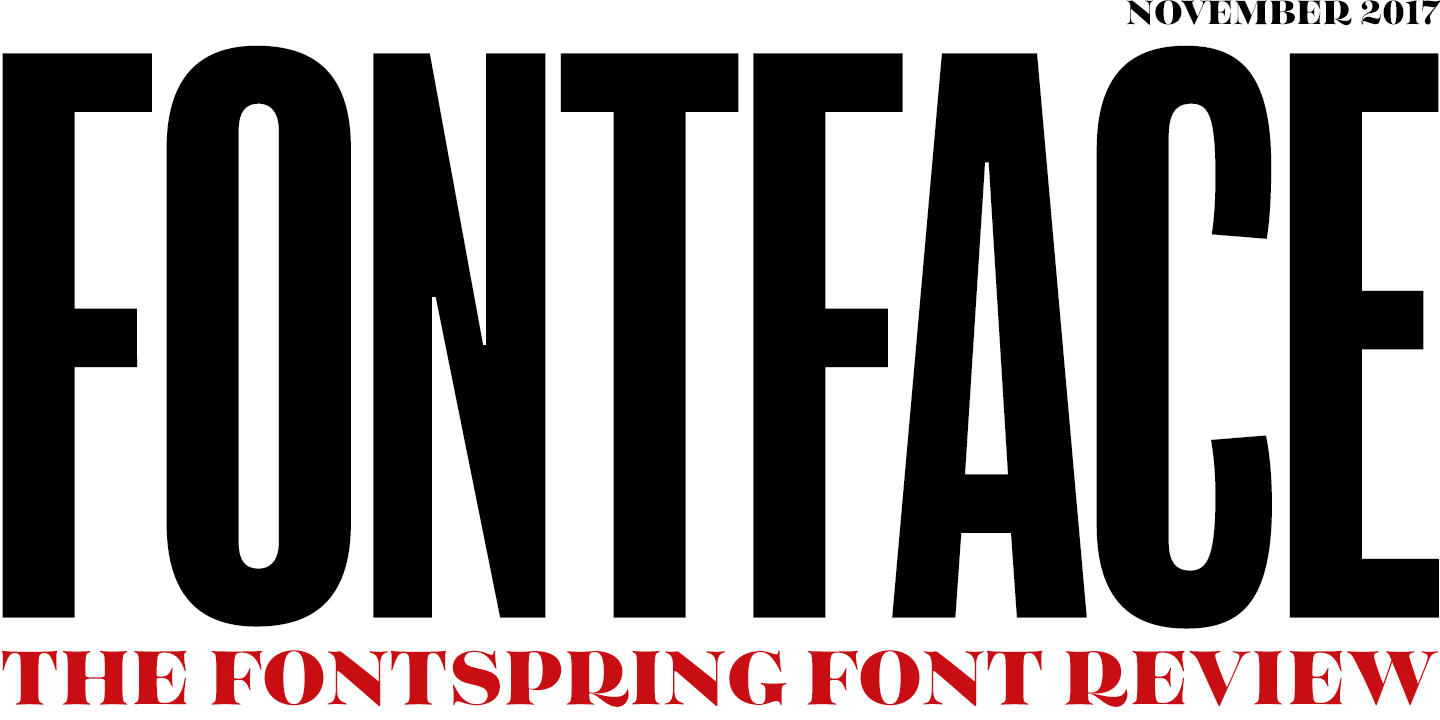 Here's a geometric sans that breaks the rules and looks good doing it. Fibra has a high x-height, strong readability, and plenty of personality. Unexpected curves and angles abound throughout this family. Check out the Alt versions, too, for some extra style.

Fibra


Los Andes Type

$29.85 $199.00

Introductory Offer - 85% off until November 24th
UT Laurelle is a stylish brush script that will make any headline look fresh and friendly. The subtle variation in line weight makes for an organic take on a readable script. Keep it classy with the lighter weights, or grunge it up with UT Laurelle Press.

$24.50 $49.00

Introductory Offer - 50% off until December 8th
Emtype used Ciutadella as a structural foundation, and gave it a major overhaul. The result is a sleek, futuristic sans called Isotonic. Its open counters and straight terminals are reminiscent of iconic logos from the '70s and '80s, while the rounded corners give it a distinctly modern feel.

$174.50 $349.00

Introductory Offer - 50% off until December 15th
We cordially invite you to explore this stunning calligraphic script. The Diploma Script family is elegant enough for wedding invitations, and stylish enough for eye-catching titles. Diploma Script Ornaments is the icing on the cake, adding extra flair to an already lavish typeface.

$39.50 $79.00

Introductory Offer - 50% off until December 1st

Reg $50.00 Now $12.50 until December 31st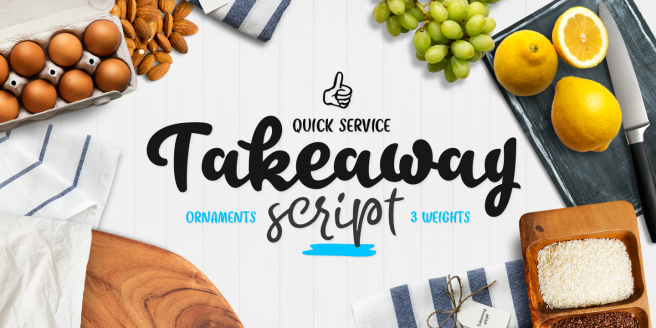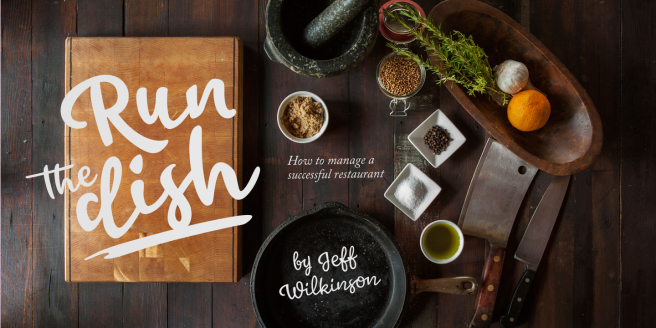 Reg $265.00 Now $66.25 until November 27th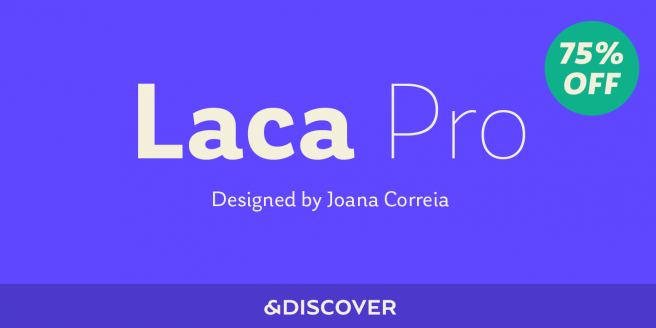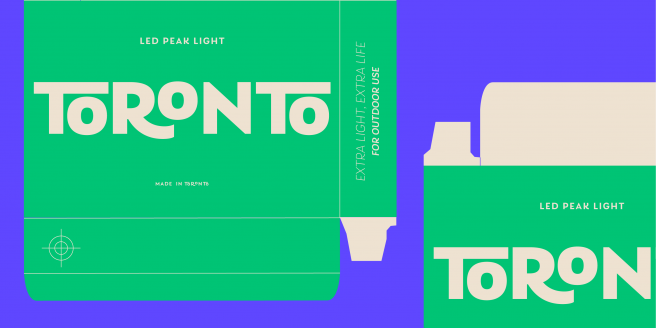 Reg $102.00 Now $30.60 until November 19th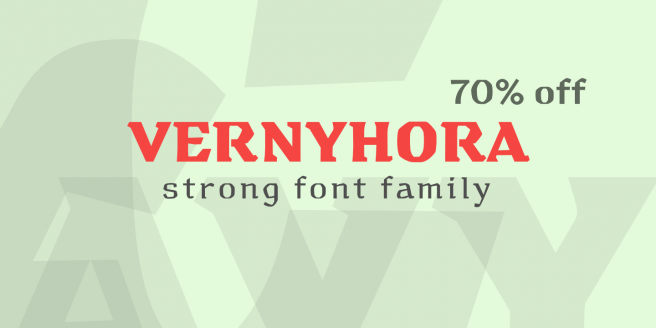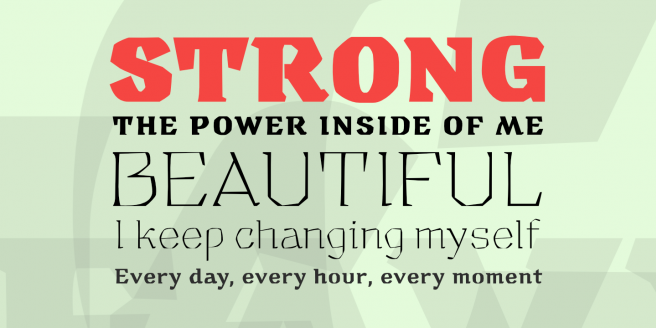 Reg $249.99 Now $87.50 until November 17th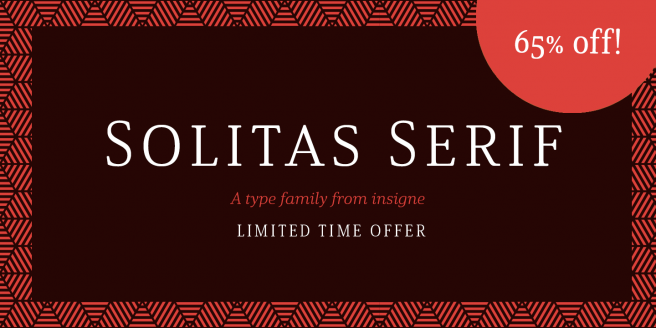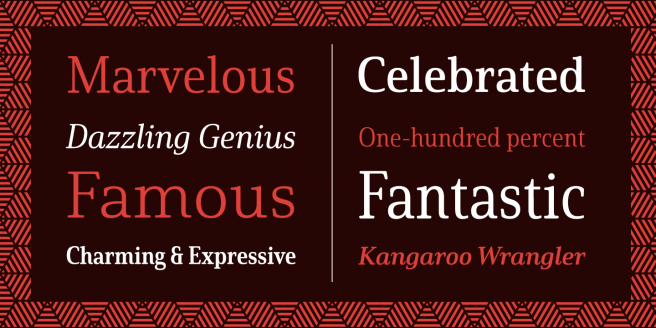 We've got a few history lessons for you today. The first is a look back on the key players in expanding Microsoft's font library in the late 1980s, and the roles they played.
You see it everywhere, but how much do you know about this iconic stylized ligature? Get to know your friend the ampersand.
Here's a great video essay by Michael Thomas on the rise of sans-serif fonts, how they struck a chord in the advertising world in the 20th century, and why they're so prevalent today.

Masthead set in Balboa & Tenez, body set in Questa Slab & Tenso
©2023 Fontspring. All rights reserved.

Follow us on Twitter

Like us on Facebook