Not signed up for our newsletter? Head here to get all this in your inbox.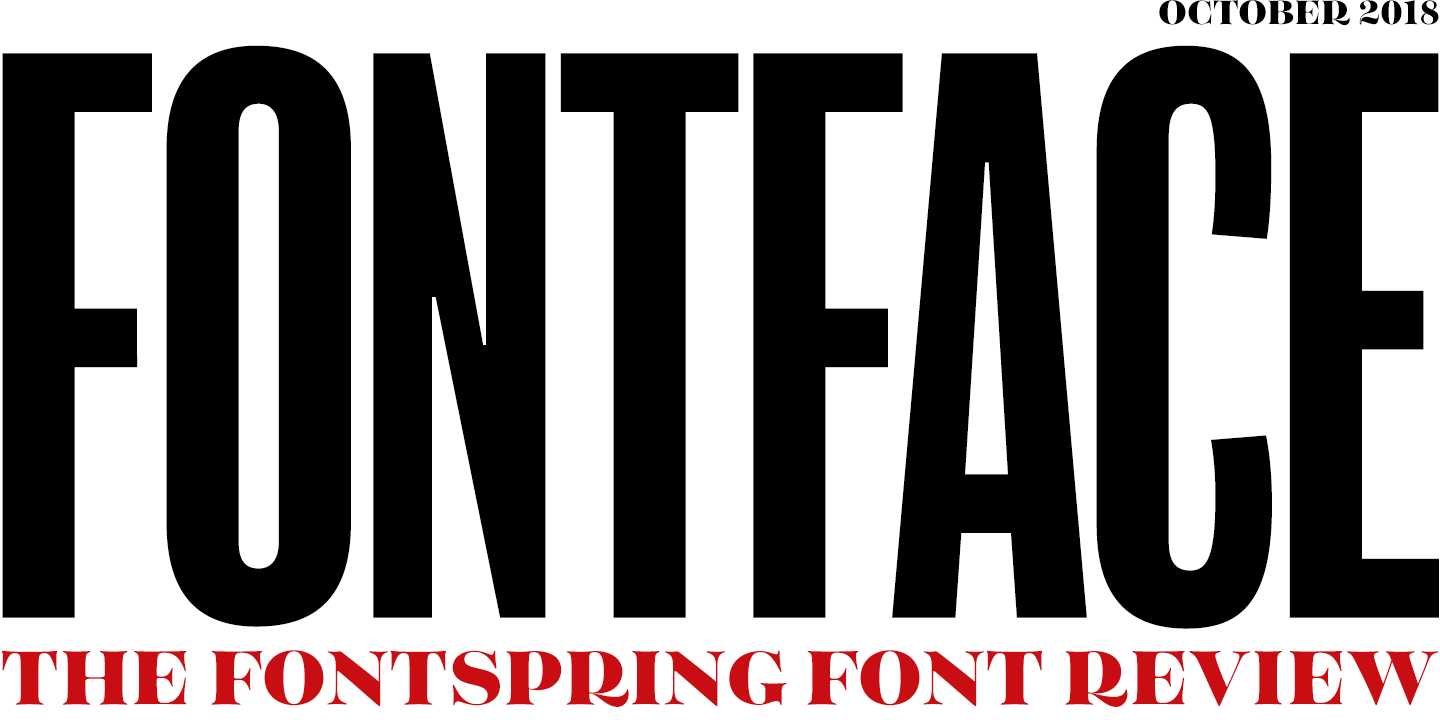 The Double Porter family serves up a double shot of classic sans fonts, a script, catchwords, ornaments, and swashes. Crisp and clean or fresh off the press, Double Porter hits the spot.

$21.00 $70.00

Introductory Offer - 70% off until October 31st
Rodrigo Typo has proven that not all comic fonts are created equal. Squick defies classification with its asymmetrical quirks and a balanced stylish edge. It comes complete with eight weights, hefty shadows, and dingbats for high impact.

$30.00 $150.00

Introductory Offer - 80% off until October 31st
Between its alluring curves and bouncy curls, Monroe lives up to its blonde bombshell namesake. It's definitely more than a pretty typeface, offering customizable swashes, ligatures and nesting characters.

$39.75 $159.00

Introductory Offer - 75% off until October 15th
Whether it's solid or stencil, Maipo Sans works in both subtle and striking ways, depending on the weight. Its reverse contrast and angled ascenders stand out in bold headlines and become more functional in thinner weights.

Maipo Sans


Compañía Tipográfica De Chile

$56.00 $280.00

Introductory Offer - 80% off until October 31st

Reg $165.00 Now $39.60 until November 2nd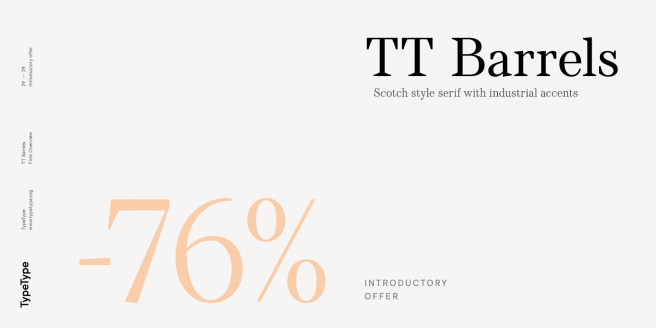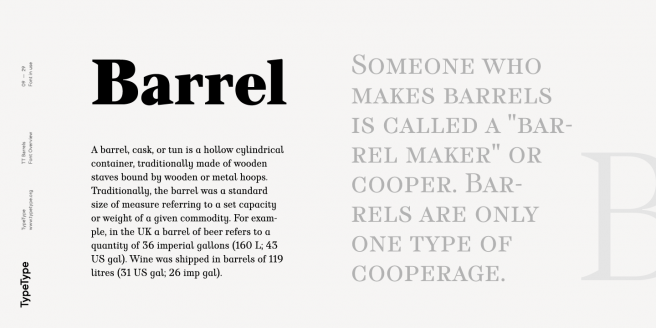 Reg $198.00 Now $39.60 until October 18th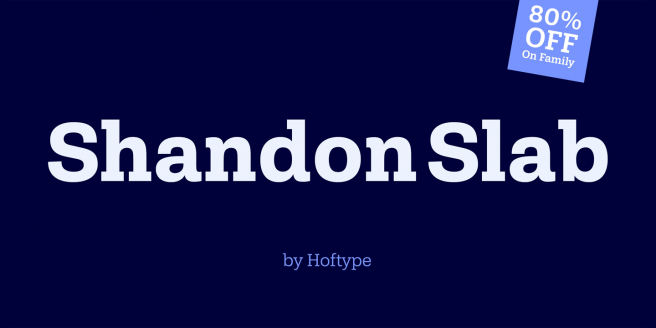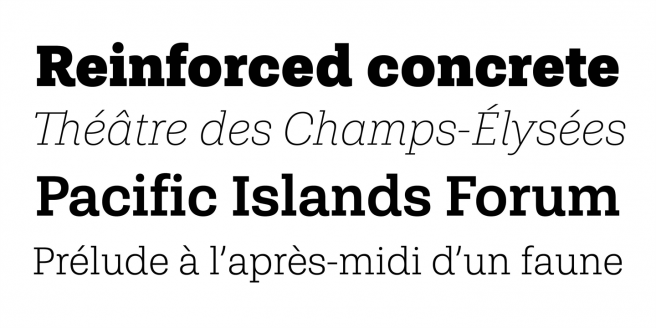 Reg $180.00 Now $36.00 until October 26th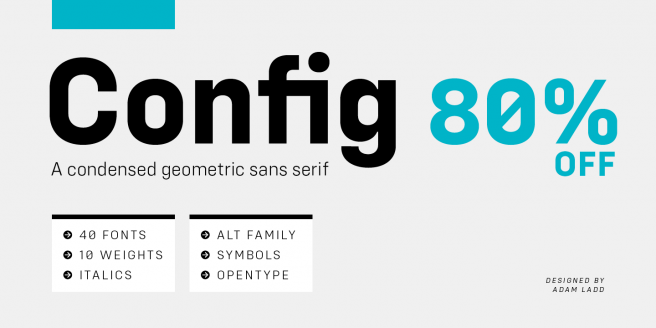 Reg $59.00 Now $14.75 until October 13th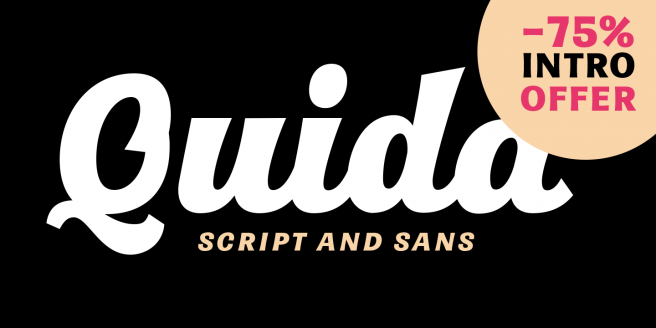 Teachers beware! This sneaky new imposter font is making its way into school term papers via lazy students. See how a tiny difference in font width can affect an entire essay.
Whether you love them or hate them, they're everywhere. Eliza Brooke explains why bouncy scripts have cornered the market on Etsy crafts, greeting cards, and wedding invitations.
From Space Invaders to Street Fighter, Monotype's Toshi Omagari finds inspiration in the "wonderfully terrible" pixel fonts from arcade classics.

Masthead set in Balboa & Tenez, body set in Questa Slab & Tenso
©2023 Fontspring. All rights reserved.

Follow us on Twitter

Like us on Facebook