Not signed up for our newsletter? Head here to get all this in your inbox.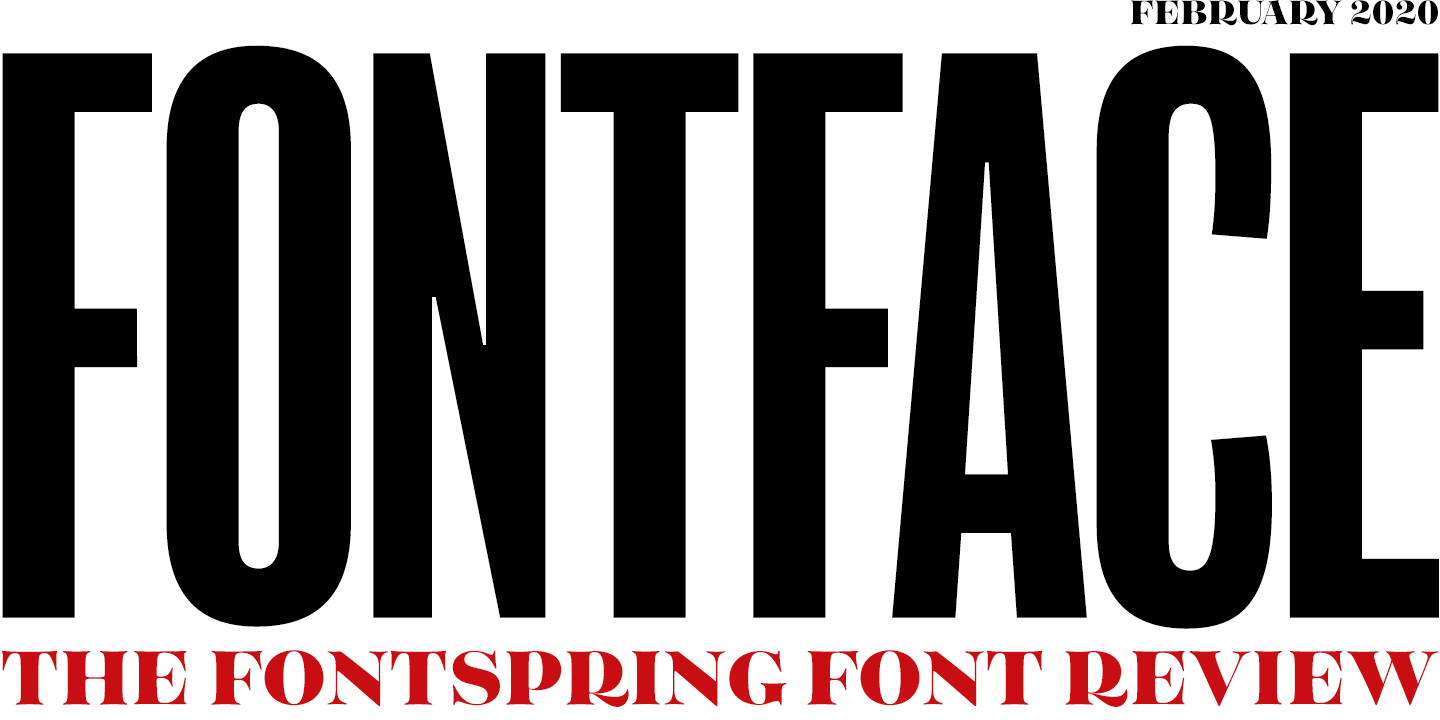 Qualion Round is a friendly geometric sans family that's as legible as it is huggable. Add some extra personality to these 20 fonts with some fun swashes and ligatures.

$29.00 $145.00

Introductory Offer - 80% off until March 31st
The handsome Spirits family by Latinotype is a 12-font family in three styles. Choose between Soft, Neutral, or Sharp serifs for a contemporary look with traditional roots.

$39.75 $159.00

Introductory Offer - 75% off until February 11th
Made Mirage is a modern family of five elegant serifs ranging from thin to black. Its soft edges look great in bold weights, and add understated charm to thin text.

$16.00 $32.00

Introductory Offer - 50% off until February 29th
Bring your "A" game with the hefty Sporty Pro family from Sudtipos. Whether it's condensed or wide, Sporty Pro has covered all the bases with 39 modern athletic fonts.

$64.50 $129.00

Introductory Offer - 50% off until February 21st

Reg $49.00 Now $19.60 until February 28th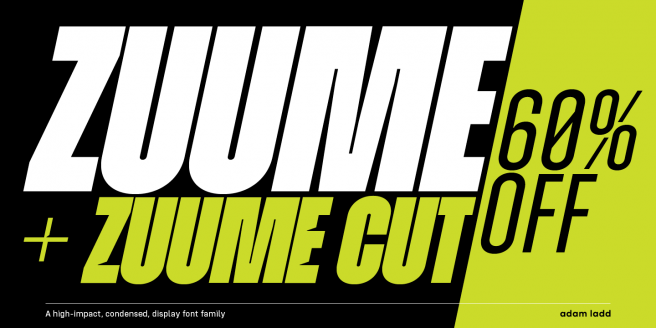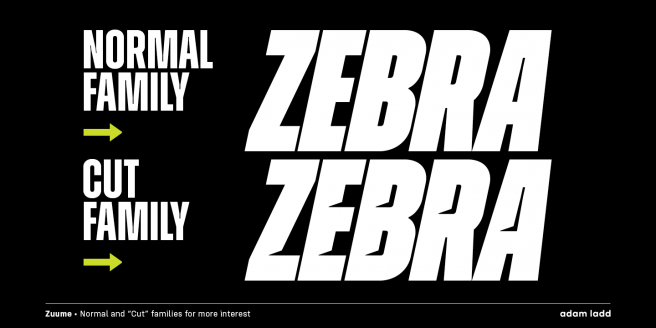 Reg $160.00 Now $24.00 until February 29th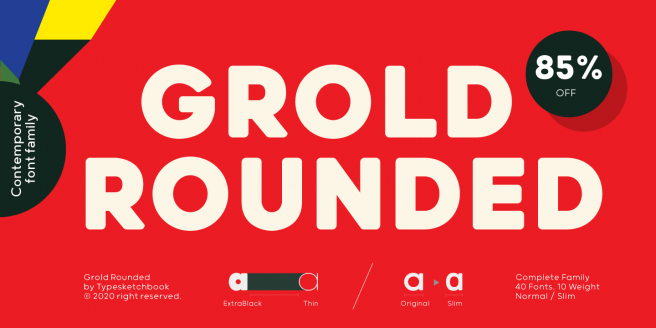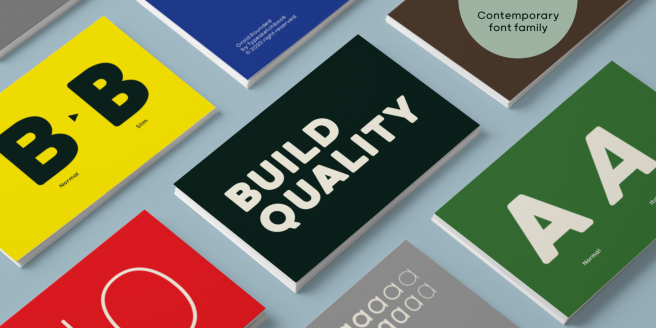 Reg $117.95 Now $23.59 until February 24th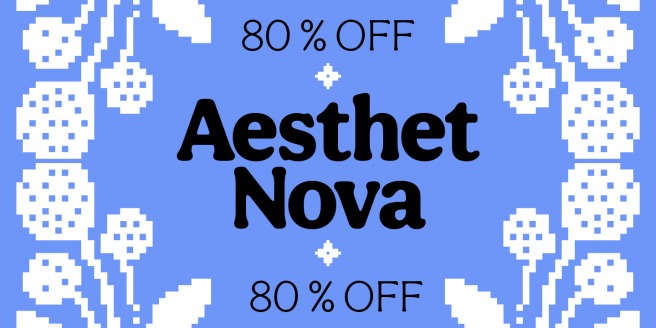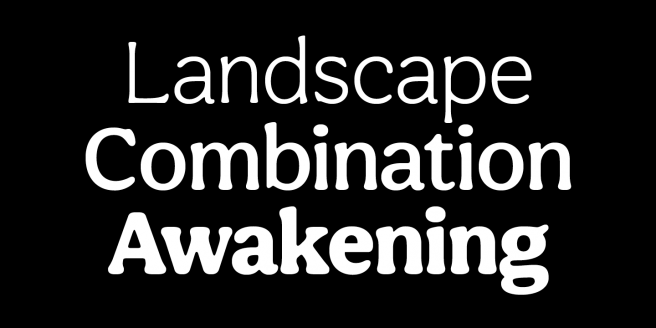 Reg $190.00 Now $38.00 until February 28th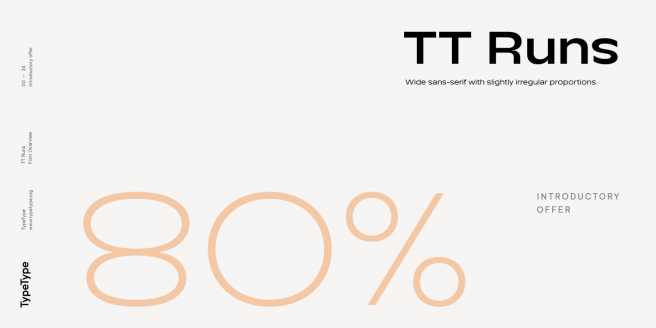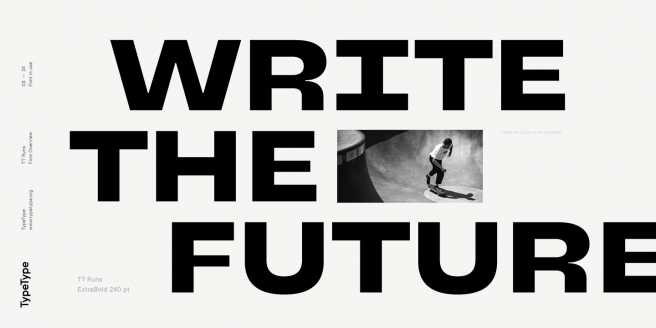 Was Gucci's childlike approach to their latest seasonal line a stroke of branding genius or a strikeout?
YouTuber and designer Tom Satori reflects on recent typography trends and predicts where branding will be heading in this new decade.
Mondo's new book is a visual history of video store stickers. These iconic typographic catchphrases will always hold a special place in our hearts.

Masthead set in Balboa & Tenez, body set in Questa Slab & Tenso
©2023 Fontspring. All rights reserved.

Follow us on Twitter

Like us on Facebook