Not signed up for our newsletter? Head here to get all this in your inbox.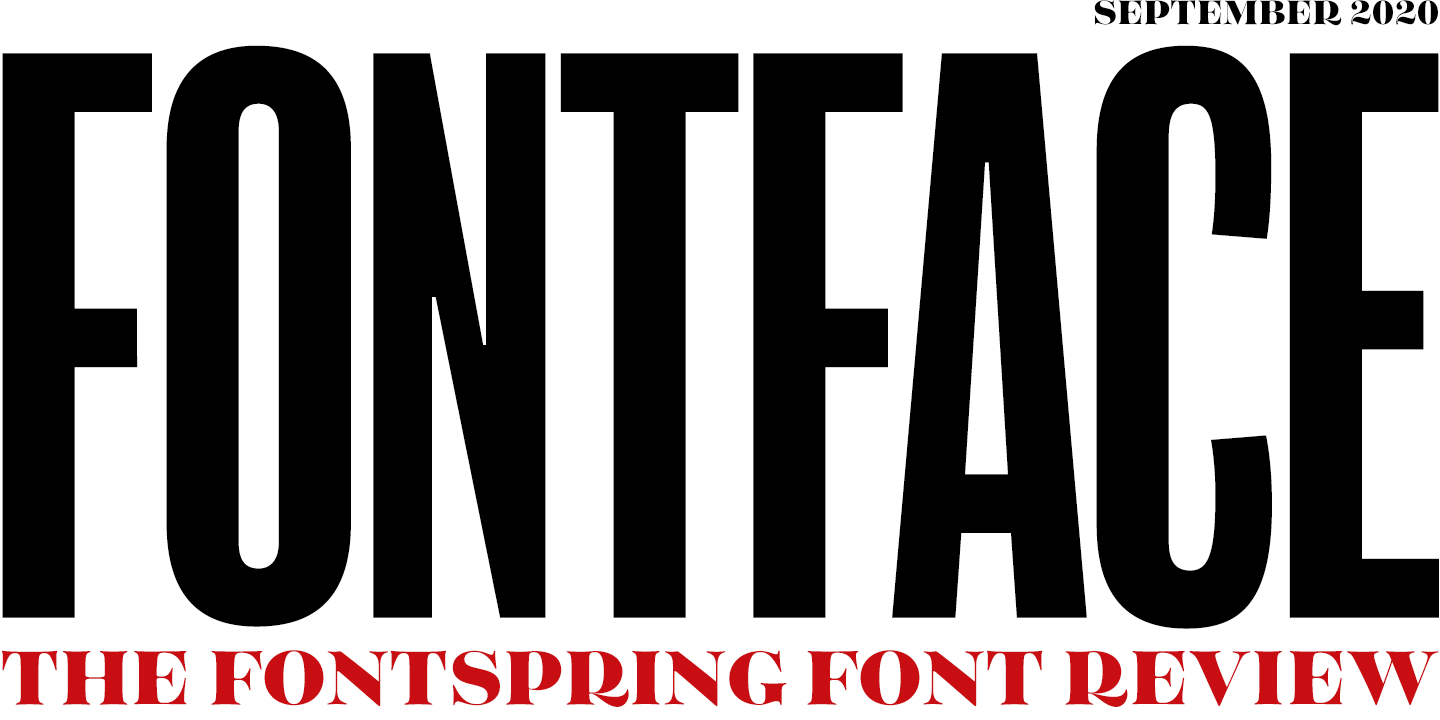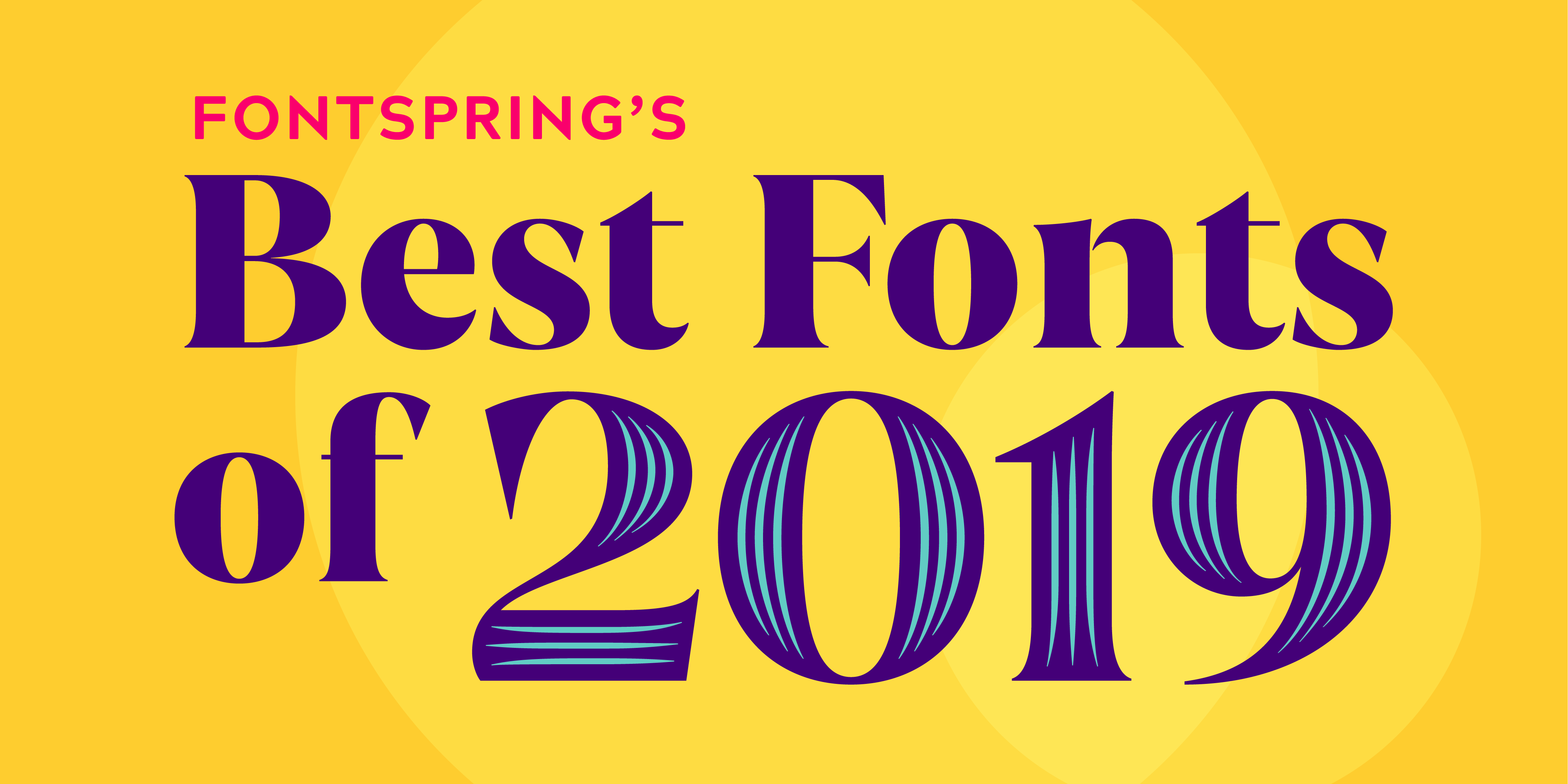 As you may have noticed, it's been a while since our last monthly newsletter. We had every intention of releasing Fontspring's Best Fonts of 2019 in March, but due to the pandemic, here we are in September! On Tuesday, we finally posted the offical list of 45 families. Today, we want to highlight our five "Top-Tier Typefaces" of 2019. We believe these were the best of the best. Please note, a few are currently running sales that you should take advantage of while you still can. So without further ado, here are our personal favorites!
Ahimsa's dynamic contrast feels rhythmic and fun to read in all 12 of its variations.

$44.00 $110.00

60% off until October 15th
Kristopher's grandiose swashes come with a plethora of alternates for a customized look with retro roots.
This stunning array of 32 fonts is classy, legible, and is a welcome addition to the recent rise of modern serifs.

$194.35 $299.00

35% off until October 15th
This extensive 72-font family blends the best aspects of humanist and geometric styles into one impressive collection.

Noah


Fontfabric

$149.50 $299.00

50% off until October 31st
Thickened ascenders give this crunchy serif an organic look while maintaining a natural sense of balance.

$200.00

Masthead set in Balboa & Tenez, body set in Questa Slab & Tenso
©2023 Fontspring. All rights reserved.

Follow us on Twitter

Like us on Facebook