Not signed up for our newsletter? Head here to get all this in your inbox.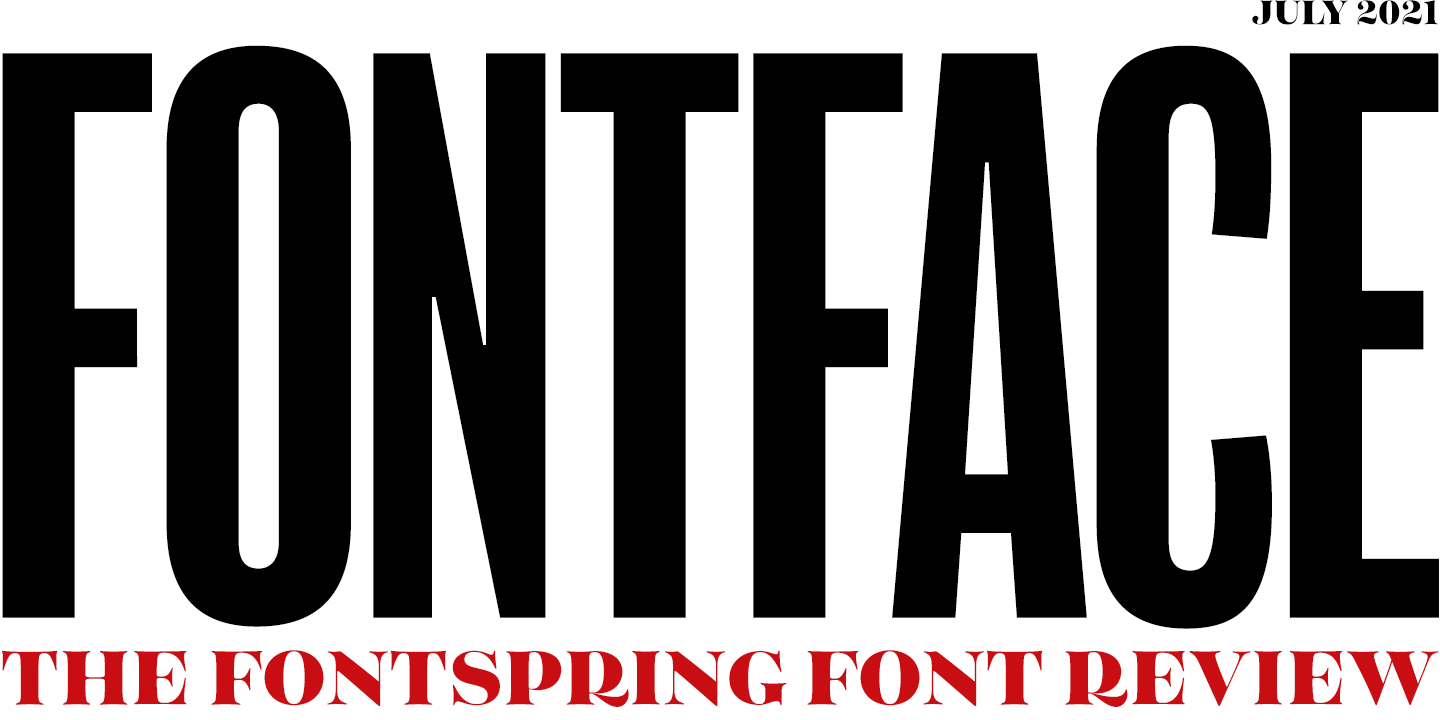 By the hammer of Thor! Zetafonts' 73-font family packs a mighty wallop with extreme tapered curves and a striking design.

$88.00 $220.00

Introductory Offer - 60% off until July 17th
Singolare is a playful take on geometric sans. Angled terminals give it a crisp, clean aesthetic and decorative layered styles like inline and stencil provide plenty of possibilities.

$51.60 $129.00

Introductory Offer - 60% off until August 13th
"Though she be but little, she is fierce!" Eclectotype's Megumi is well-suited for high fashion headlines. Its slim, elegant look doesn't need any extra weight to be eye-catching.

Megumi


Eclectotype Fonts

$35.00 $100.00

Introductory Offer - 65% off until July 13th
Konstanz combines a grotesque aesthetic with shapes from Bauhaus and Futura. The result feels stylishly balanced. Switch things up with spurless alternates if you're feeling extra friendly.

$78.00 $195.00

Introductory Offer - 60% off until August 15th

Reg $849.00 Now $424.50 until August 2nd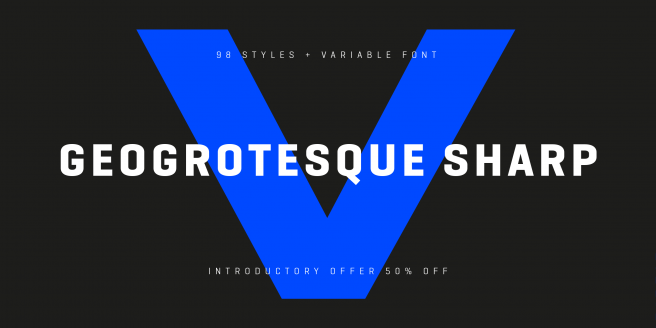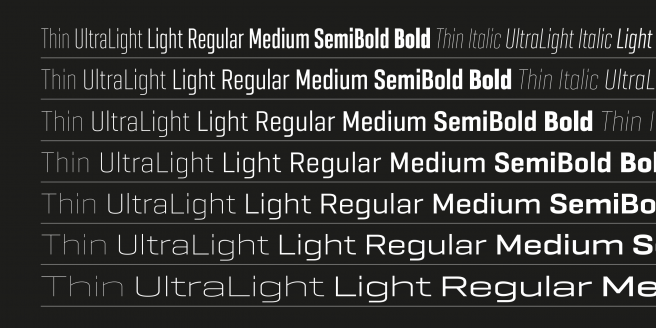 Reg $249.00 Now $124.50 until August 1st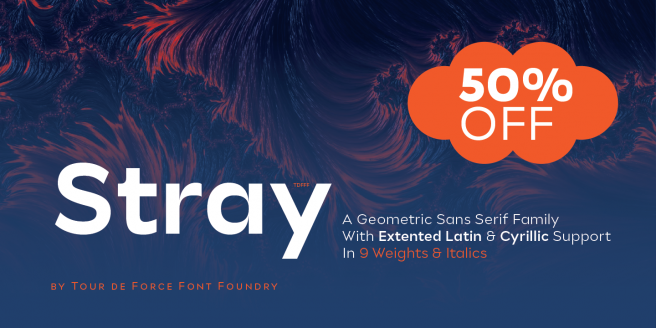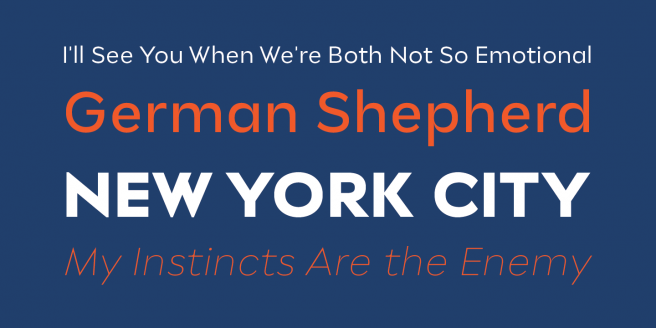 Reg $229.00 Now $91.60 until July 31st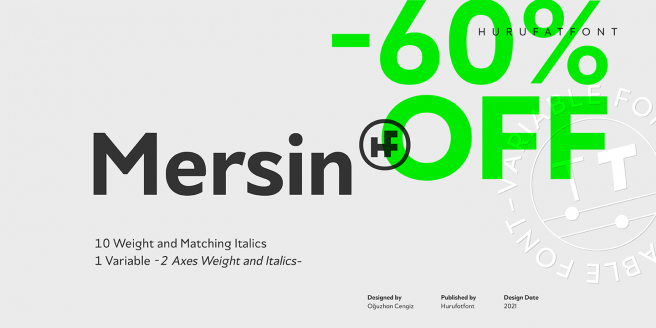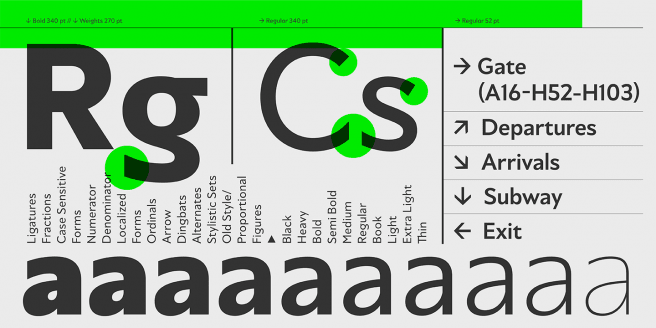 Reg $48.00 Now $19.20 until July 22nd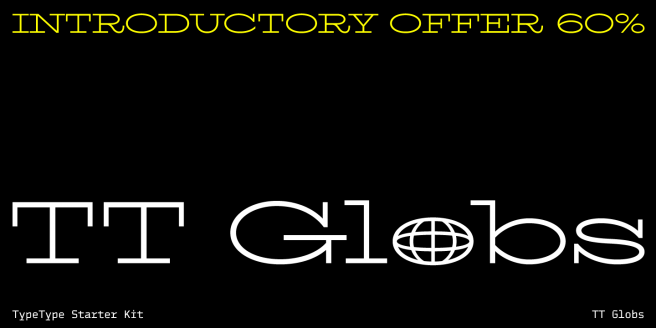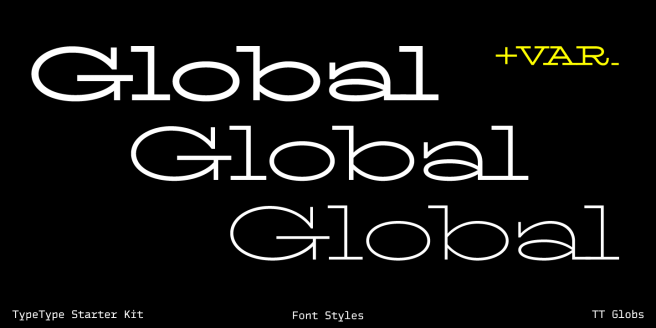 Fontspring's Best Fonts of 2020 list is live! See what 42 font families we chose this year, and which six were chosen as "Top-Tier Typefaces". There are some great sales to take advantage of while you still can.
If you're like me, and sit right in the middle of the Venn diagram for type nerds and Wes Anderson fans, then Linus Boman's new video series is required viewing.
The Olympic logo selection process looked a bit different this time around for the 2026 games. Did the general public pick a gold medal winner or miss the mark?

Masthead set in Balboa & Tenez, body set in Questa Slab & Tenso
©2023 Fontspring. All rights reserved.

Follow us on Twitter

Like us on Facebook