Fonts for ebooks from Fontspring
Upgrade your ebooks with beautiful typography
Gone are the days of ebook font embedding being nearly impossible. Fontspring is the industry leader in being easy to use and customer centric. You can see this in every aspect of our site, from our web font pricing structure to our open use license. Fontspring was the first to offer ebook licenses and many of our fonts are available with affordable ebook licenses. And, for you ebook developers, many fonts have an unlimited option... as we say: "Worry-Free."
An ebook license allows you to embed the font files in your ebook code allowing you to use beautiful typography in your ebooks with only a small cost in file sizes. Ebook licenses are limited by "ebook titles", but one license covers unlimited platforms, sales and upgrades. All Fontspring licenses are perpetual, which means you pay once and use it forever.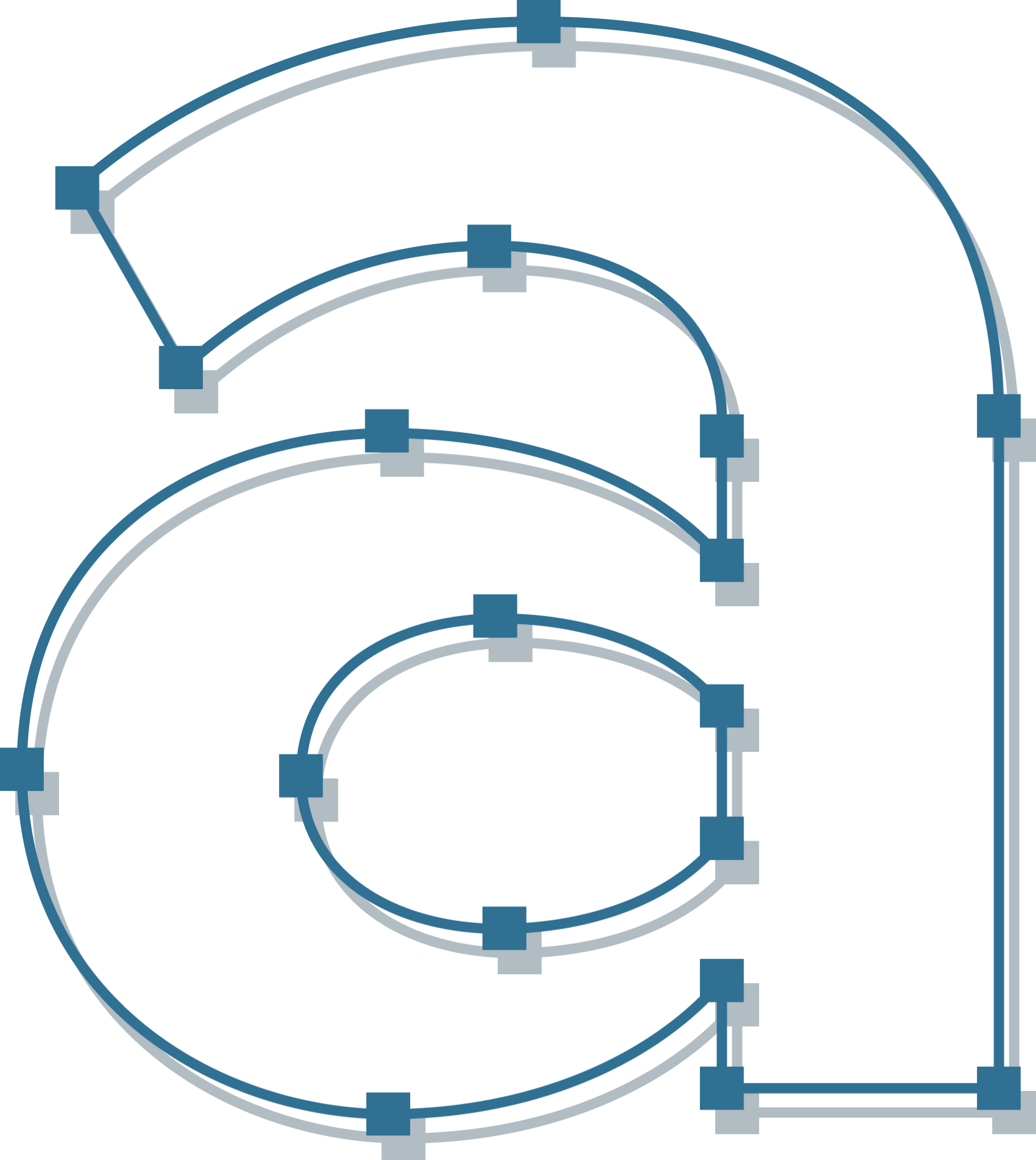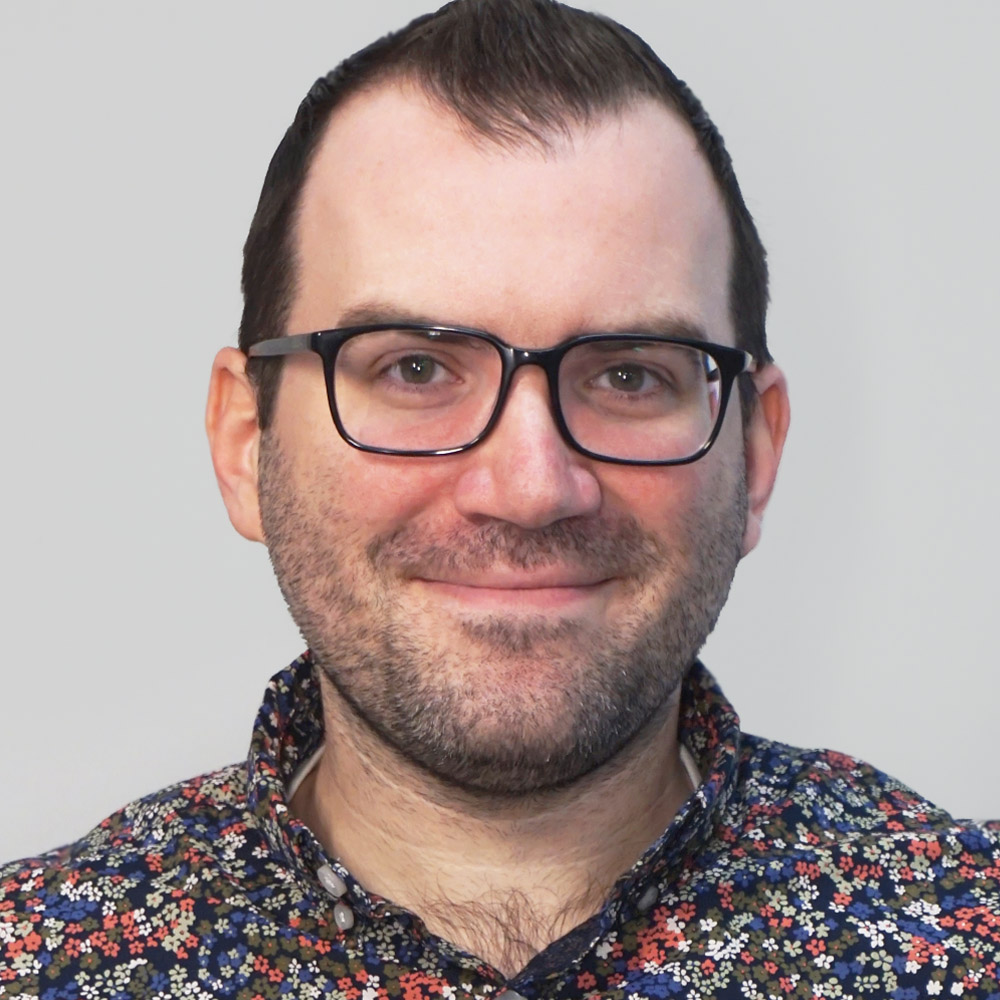 John Giardiniere
Font License Extraordinaire
John eats, sleeps, and breathes font licenses. There is no question too big or too small for him. If John can't answer it, he has a great relationship with all our font designers. He'll have the answer in a jiffy.
+1 (302) 394-9522
support@fontspring.com
Contact John
Request A Quote