Fontspring Teams
Empower your designers with font purchasing and management features built specifically for teams.
Request a Team Account
Faster Turnaround
Checkout instantly using your own license.
Shop our site with a license customized or created by your legal department. Once approved, it'll be automatically available for all subsequent orders allowing your designers to go from idea to execution in minutes, not weeks.
It's like your own personal store with à la carte, perpetual licenses!
Happier Designers
Empower your designers to buy fonts themselves.
Eliminate friction and increase productivity by empowering your designers to purchase fonts themselves using pre-approved licenses and pre-purchased credits.
This lets your designers keep working without interrupting a moment of inspiration to go talk with legal.
Centralized Font Repository
One shared location for your team's fonts & orders.
Access your team's orders and fonts in one shared location, regardless of who purchased them. Give your team access too, without sharing or juggling passwords, and remove access just as easily.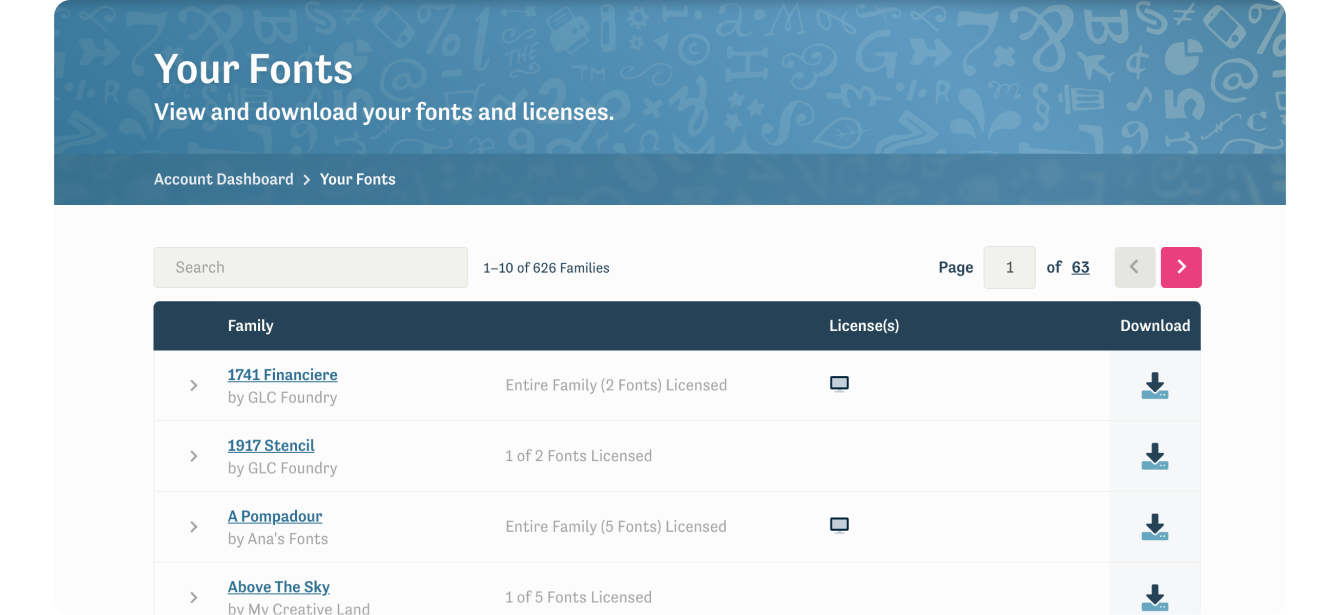 Flexible Payments
Pre-pay with credits or invoice yourself to pay later.
In addition to our standard credit card and PayPal options, Fontspring Teams allows you to pre-pay using credits or invoice yourself to pay later.
Precise Team Management
Oversee who can purchase and download fonts.
Control what members may see and do, such as download shared fonts, purchase fonts, or add funds.
You could let your designers purchase fonts themselves or require they go through a manager. Either way, you have the flexibility to setup your Fontspring Team your way.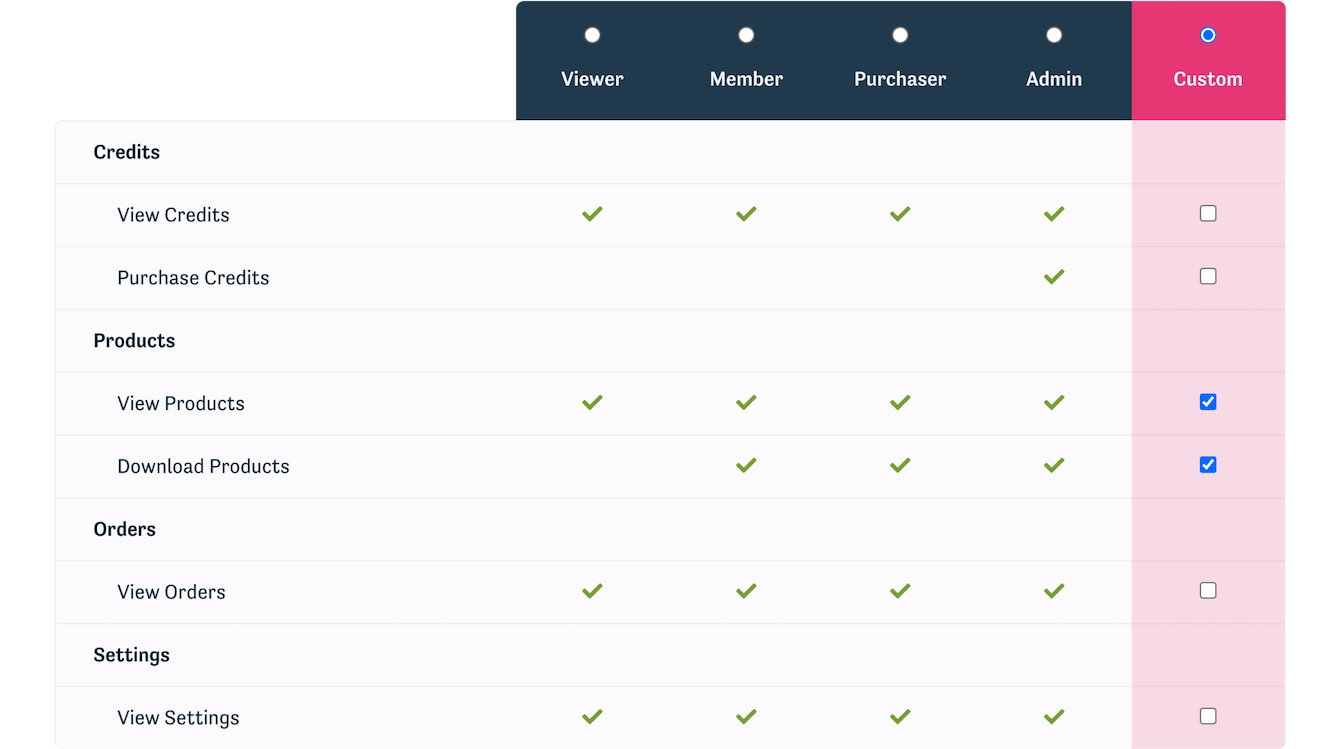 Ready to Get Started with Fontspring Teams?
Frequently Asked Questions
Setting up and using a team account is free! Customized licenses may cost more than standard licenses on the site, but using the service itself or management tools does not incur any fees.

No, you can order as few fonts as you want to sign up for a team account. Even if you're just two people who buy a handful of fonts, you can sign up too.

Anything on our site can be customized and some usage not normally allowed like server licenses are available as well.

The easiest way is to just reach out! We're happy to help by phone or e-mail, we love to answer these kinds of questions. We can even create a custom license that fits your use case specifically.

Over 90% of our library is available to be purchased with a customized license. You'll see the available fonts clearly marked on their respective pages when logged in to any team member's account.
Additional Questions?
With Fontspring you can expect a level of personal service only a small team like us can provide. In fact, the face next to the phone number is the person you'll talk to, not some randomly selected photogenic employee. (Or worse, a stock image!)
Questions about Fontspring Teams? Need help with licensing?
Send us a message. We have years of experience assisting companies big and small navigate font licensing and would love to help you as well.
Have an idea for a new feature?
We're all ears. The best ideas come from our customers. In fact, we built the original team system at a customer's request.
Send Us a Message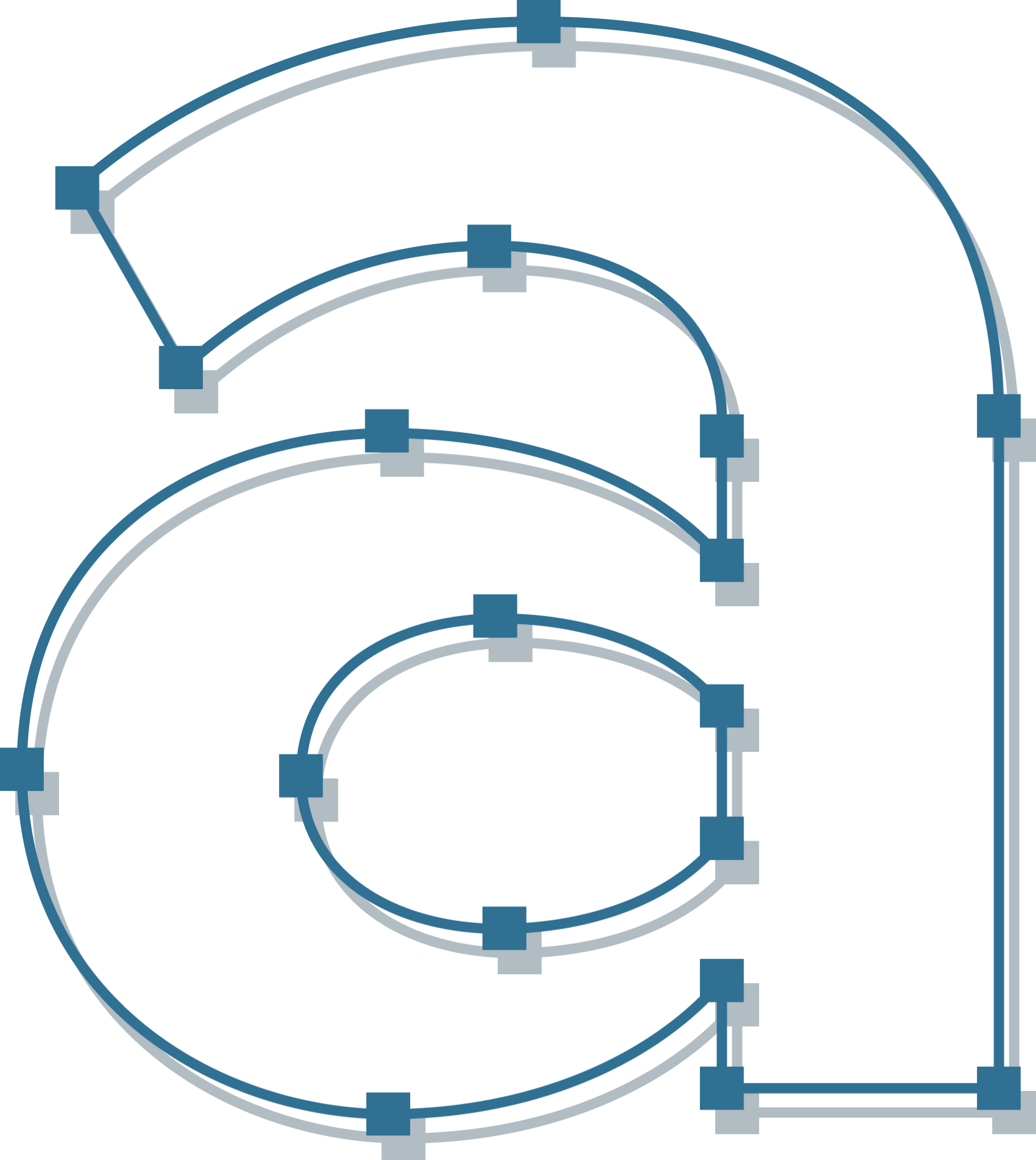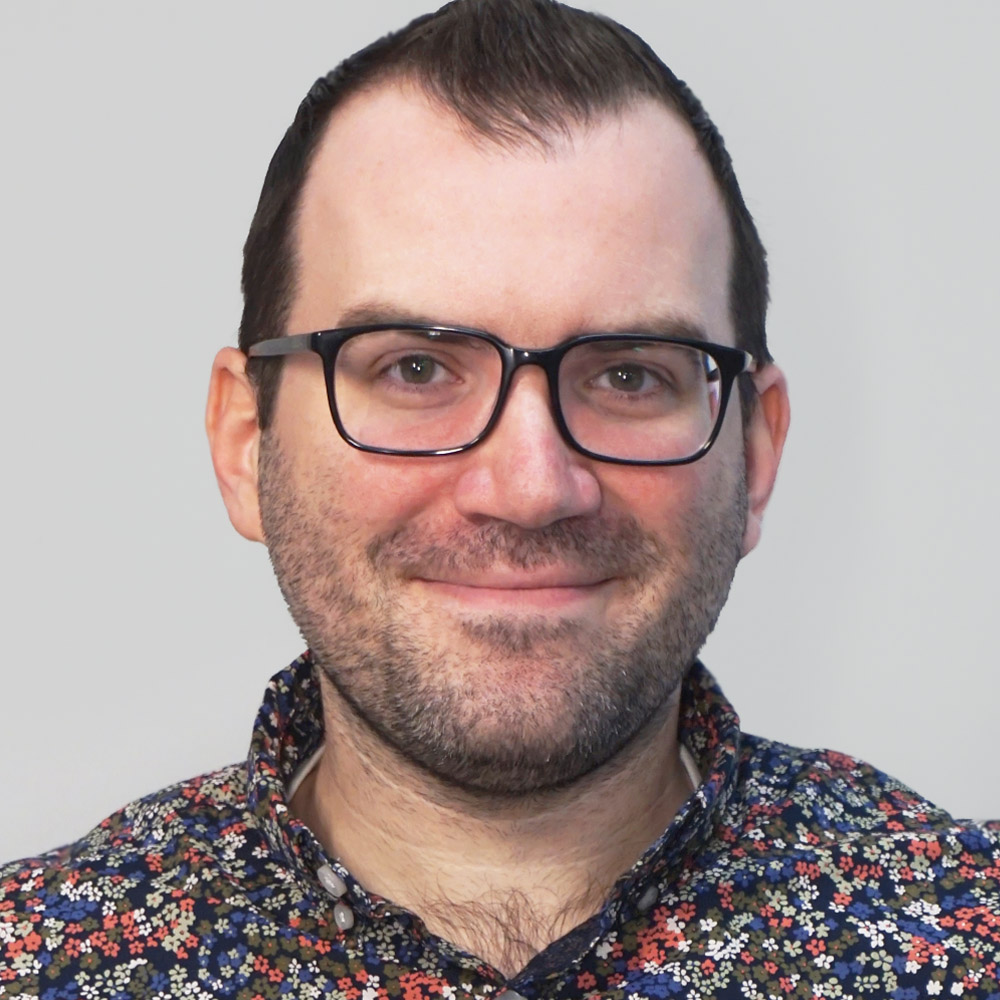 John Giardiniere
Font License Extraordinaire
John eats, sleeps, and breathes font licenses. There is no question too big or too small for him. If John can't answer it, he has a great relationship with all our font designers. He'll have the answer in a jiffy.
+1 (302) 394-9522
support@fontspring.com
Contact John
Request A Quote