App Fonts from Fontspring
Upgrade your app with beautiful typography
The impact of a clean font cannot be overstated in design. It's the glue that pulls everything together, it's what conveys the information. Upgrade your application with high quality, affordable typography.
An application license allows you to embed the font files in your application code. This minimizes the need for images and allows your app to have more versatility and speed. Application licenses are limited by "Monthly Active Users" but one license covers unlimited apps, platforms, sales and upgrades. All of our licenses are perpetual, which means you pay once and use it forever.
If counting Monthly Active Users isn't possible for you, we'll gladly put together a custom application license to meet your needs.
Computer Games and Software
You can embed the fonts for use in computer software, including installable programs and games. One license is limited based on the Monthly Active Users that the software has, and allows unlimited apps on an unlimited number of platforms, upgrades included.
Mobile Apps
You can embed fonts for use in mobile applications and games. One license covers unlimited application titles on an unlimited number of platforms, and is limited by the Monthly Active Users of the apps, so developing multiple apps for both iOS and Android is fine.
Web Apps
You can embed the font in web-based applications that requre a browser to access. Web apps typically emulate the functionality of an installable program without needing to be installed, and don't lend themselves to easy pageview monitoring.
We go through every font license and flag any onerous requirements so you don't have to. A Worry-Free badge guarantees that the font license covers the most common rights and uses a typical designer would expect. Now you can browse fonts without your lawyer.
Many of our fonts now have free demo versions. These demo fonts are fully installable versions of the font with a reduced character set. You can try the font in any program for testing and comping.
Our Application License is the Best!
With a Fontspring Application License, you know that your font can go into as many apps as you want, on every platform. That's what getting a Worry-Free license means. Now you can focus more time on making your app awesome, and less time worrying about your font licensing. Fontspring has more fonts with more options for apps, and we want to make sure you have the freedom to use fonts how you want, without hidden restrictions or confusing limitations.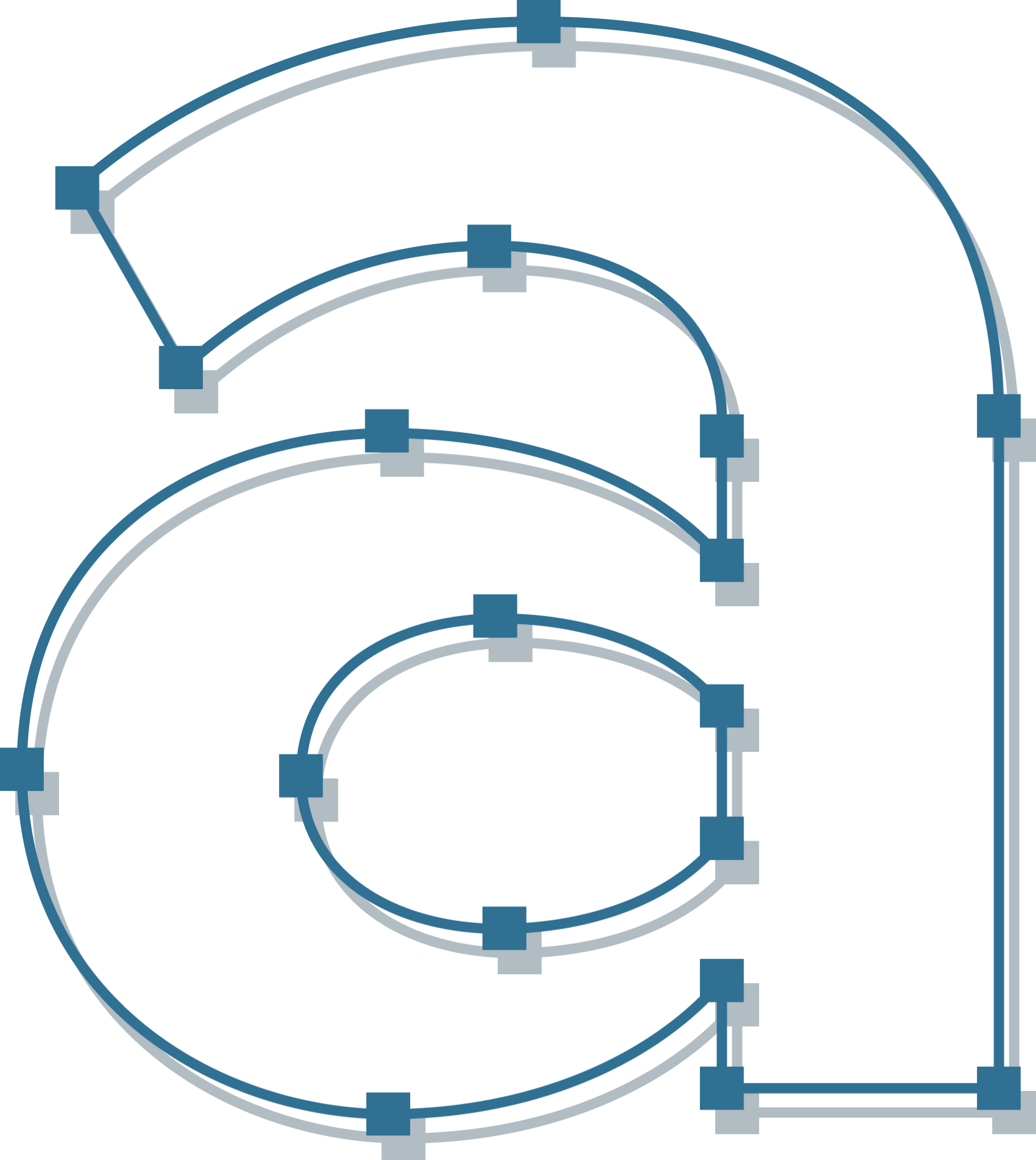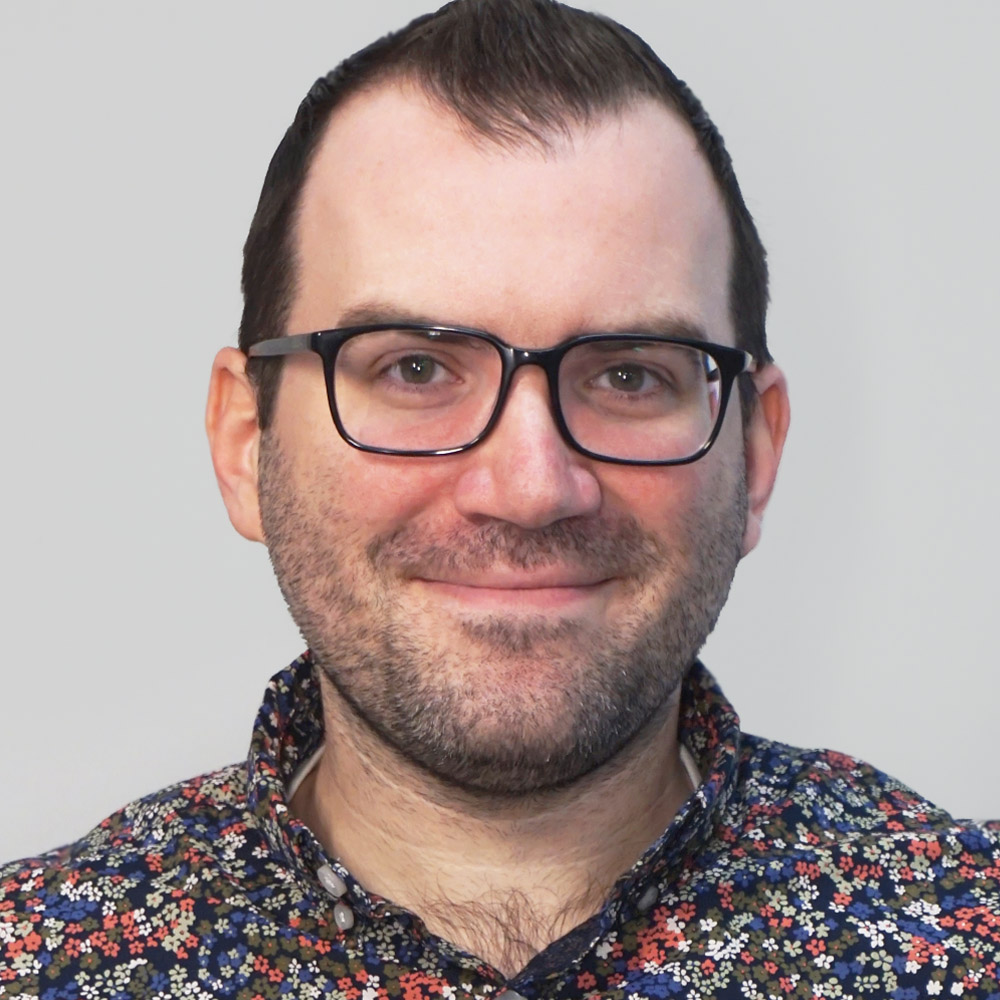 John Giardiniere
Font License Extraordinaire
John eats, sleeps, and breathes font licenses. There is no question too big or too small for him. If John can't answer it, he has a great relationship with all our font designers. He'll have the answer in a jiffy.
+1 (302) 394-9522
support@fontspring.com
Contact John
Request A Quote